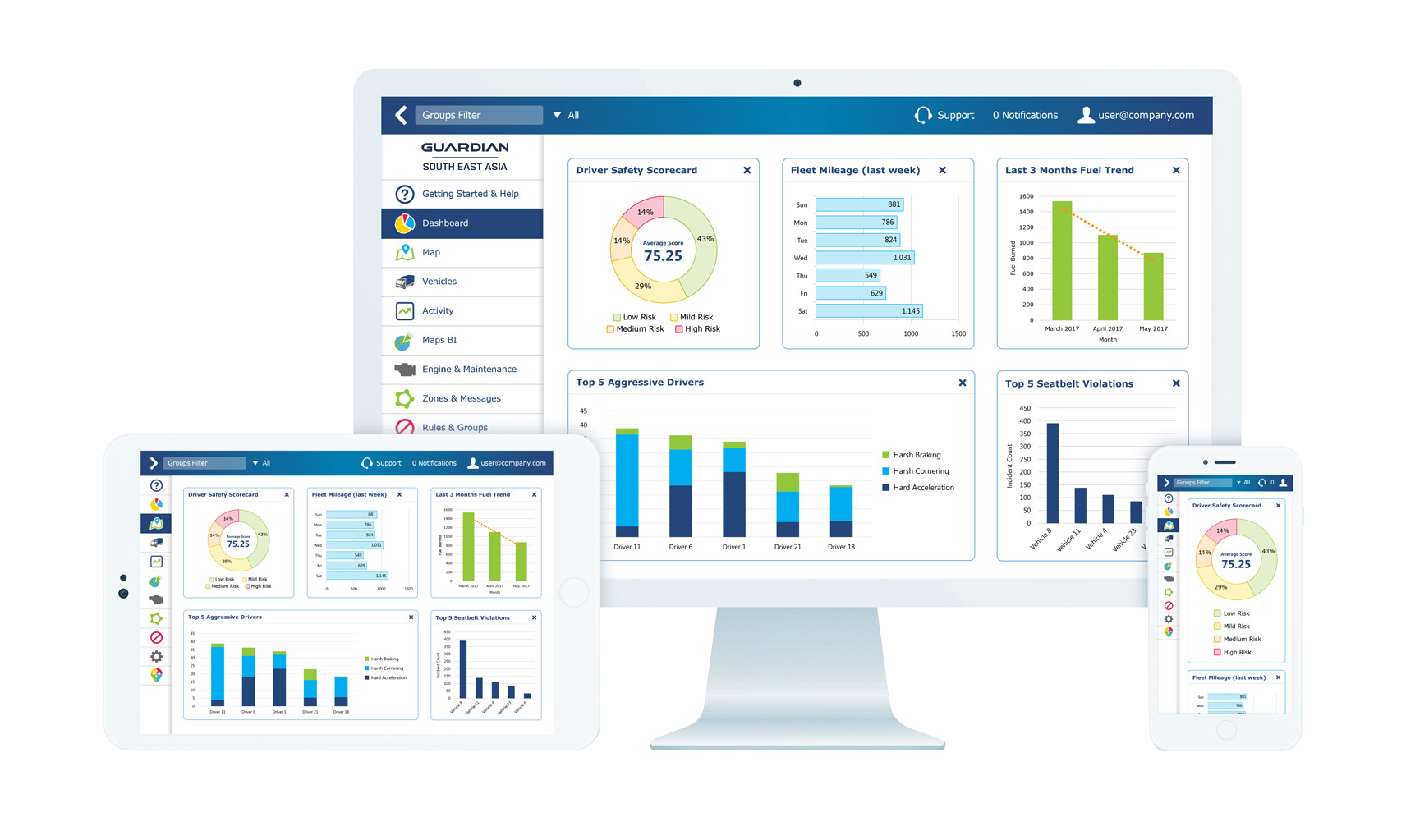 Powerful Insights, High Impact Decisions
Protect your assets and drivers through comprehensive fleet management solutions
Traditional approaches will no longer work in the face of change; now is the time to clearly define new goals and aspirations, make fundamental changes to your current operating model, and rethink fleet management software and technologies. At Guardian SEA, we transform transportation through innovative mobility solutions.
Join the fleets using our platform to accelerate their business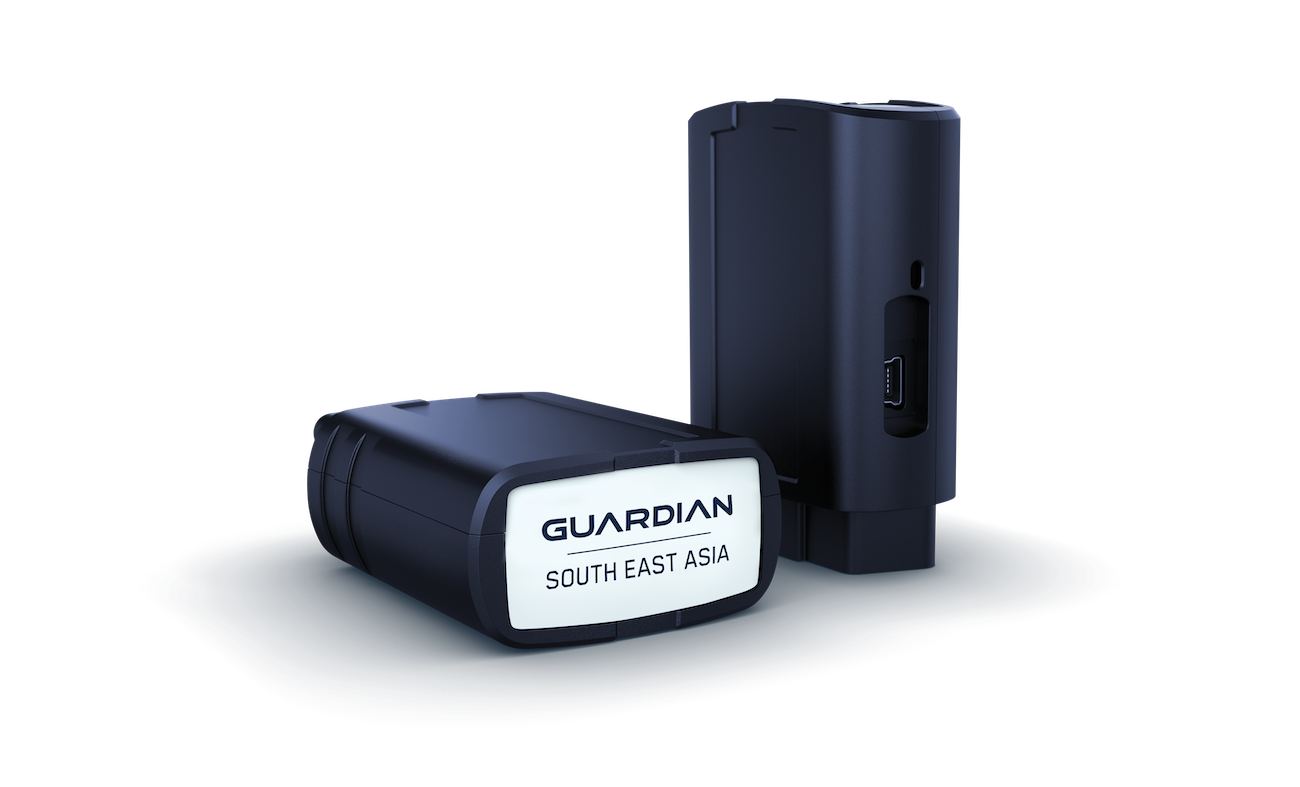 Keep up with the latest insights
Keep up with the latest updates on mobility solutions, our technology, company and our plans for the future.
Are you ready to accelerate?
Save time, money and resources
Find out how you can manage your fleet more effectively with Guardian SEA. Make the change! Get in touch with us today