Blind spot detection sensor and monitoring system
Operate with greater confidence
Blind Spot Monitoring System is a crucial technology installed in automated vehicles to improve road safety by giving insights through the dashboard or by automatically avoiding collisions from the driver's blindspot. A blind spot detection sensor is installed in areas of the car where it can receive signals from the blindspot. The sensor will then throw the signal to the inner system where it will be converted to data then to information that will warn the driver or navigate the car into safety. Many car accidents happen due to the driver's blindspot. These can be prevented with our blind spot monitoring system here at Guardian SEA.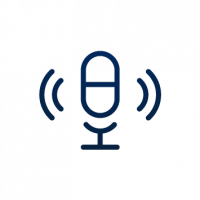 ADJUSTABLE SENSOR
Detect objects up to 30 meters from the radar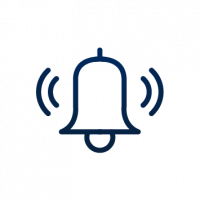 AUDIO ALERTS
Actively warn your driver with audible and visual alerts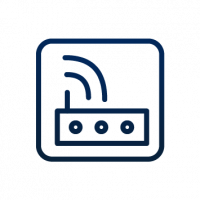 AI CAMERA
Gain sight of your vehicle's blind spots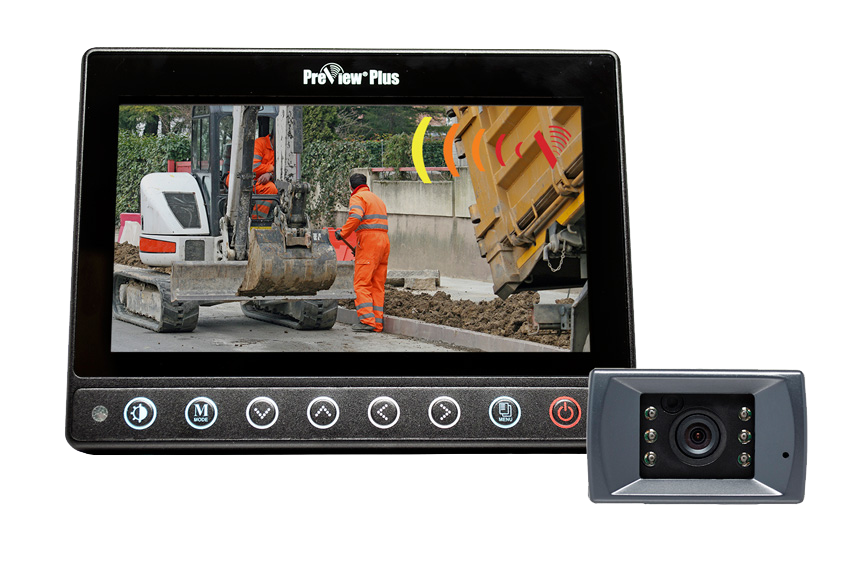 Protect your driver and assets
Help your drivers recognise and avoid the risk of collision
More often than not, collisions happen due to the presence of the driver's blindspot. From where the driver is seated, he can see most of the angles around him except for the back left and back right side that cannot be aided properly by the car's mirrors. These are where most vehicle collisions take place. These are where blind spot monitoring systems will come very handy. Blind spot monitoring systems can help the drivers in detecting approaching vehicles or nearby walls to avoid collisions. Alternatively, blind spot monitoring system can also turn the vehicle into an auto pilot mode and manoeuvre it to safety.
Reduce or eliminate preventable collisions

Decrease vehicle downtime

Improve operational efficiency and costs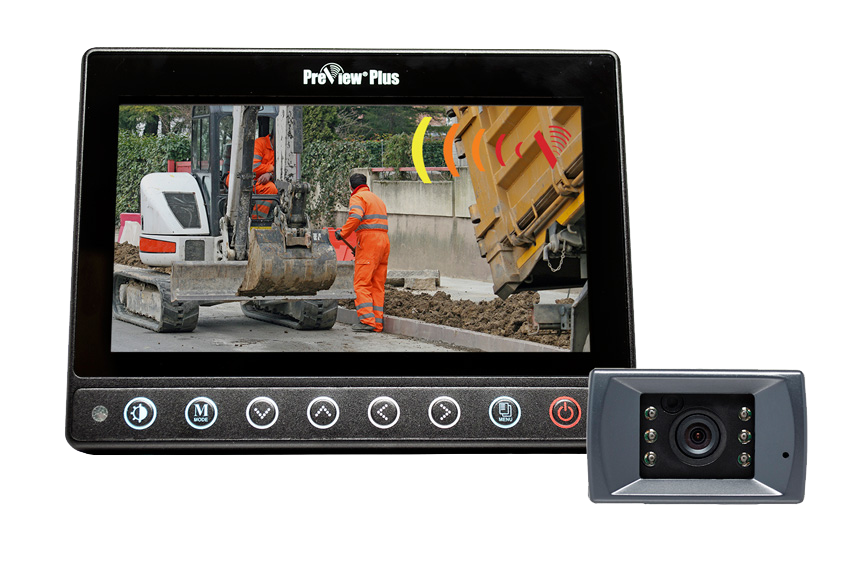 How do Blind Spot Monitoring systems work?
Blind spot monitoring system, as the name implies, monitors and detects objects that are approaching a vehicle's blind spot. Since most collisions happen due to the driver's limited view, a blind spot monitoring system will alert the driver when something is approaching these blind spots or if the car itself is threading close to a possible collision. Should the driver failed to act immediately after the dashboard signal appears, the blind spot monitoring system will also turn the vehicle to auto drive mode to avoid accidents.
MAKE HIGH IMPACT DECISIONS
Power your fleet with data analytics
Data analytics is a good measure to enhance your fleet management operations. From driver's monitoring to blind spot detection sensor, you can lessen the needed manpower as well as ensure road safety for your entire fleet. Blind spot detection sensors, for instance, can work wonders in avoiding road accidents as it offers assistance to your drivers as they fulfil their duties in an efficient manner. In the same way, organising the vehicles in the fleet warehouse will be more efficient with blind spot detection sensors installed either behind your vehicle or on the walls and markers inside the garage. Save time and money with the best tracking software that helps you make the right decisions at the right time. Learn more about video telematics.
Simplify your daily operations
Save on annual fuel costs
Find out how you can manage your fleet more effectively with Guardian SEA's blind spot monitoring system and other solutions. Get in touch with us today.