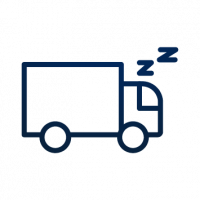 DETECT FATIGUE
Detect fatigue and distractions by alerting drivers with alarms to keep their eyes on the road at all times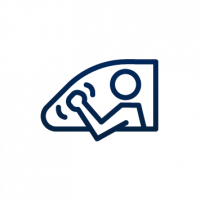 DETECT UNSAFE DRIVING
Detect unsafe driving behaviour such as rapid increases in speed, harsh braking, and cornering at too high a speed.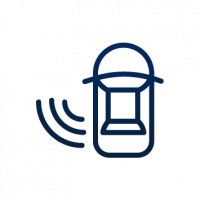 DETECT BLIND SPOTS
Help your drivers see what what they cannot see in their surroundings to avoid costly accidents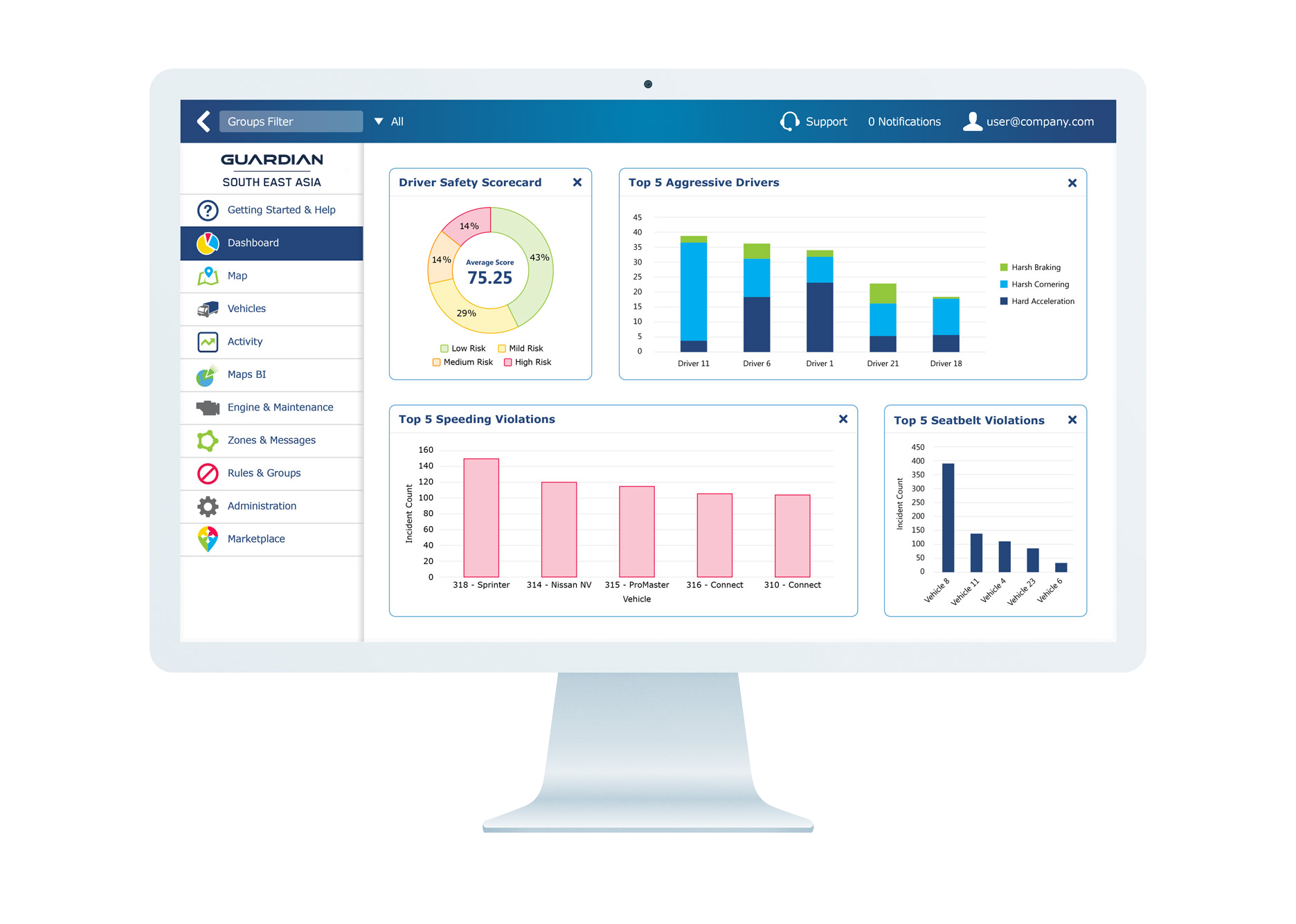 Improving Driving Behaviour
Generate detailed reports and uncover areas of improvement
Through this data, you can identify which drivers need coaching

After coaching, evaluate if the driver has improved

You can benchmark his behaviour based on historical data
Make data driven decisions
Find out how you can manage your fleet more effectively with Guardian SEA. Get in touch with us today.