Vehicle GPS Tracking System Singapore
EQUIP YOUR BUSINESS WITH THE RIGHT TOOLS
GPS has been one of the most promising vehicle tracking systems in Singapore for years. Powered by the satellites orbiting our planet, GPS will be able to track a subject's location as long as it stays in the area with internet connectivity. Our vehicle GPS tracking will allow you to track every registered vehicle on your fleet at all times to monitor their efficiency and security. For private individuals, you will be able to monitor your loved ones while they are on the road, through your phone that can be connected to our vehicle tracking system. In both cases, you will be able to respond promptly should there be a road accident involving your employees or loved ones respectively.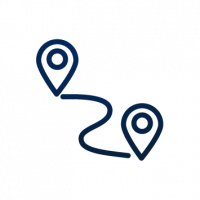 TRACK YOUR FLEET
Track and keep tabs on your vehicles, equipment and cargo in real-time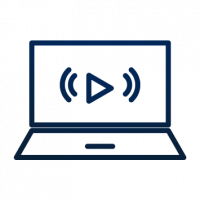 ACCESS MADE EASY
Manage your daily operations anytime anywhere on your mobile, tablet or desktop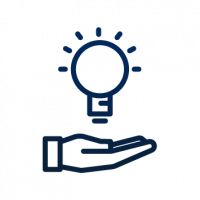 DATA DRIVEN DECISIONS
Make high-impact business decisions using comprehensive data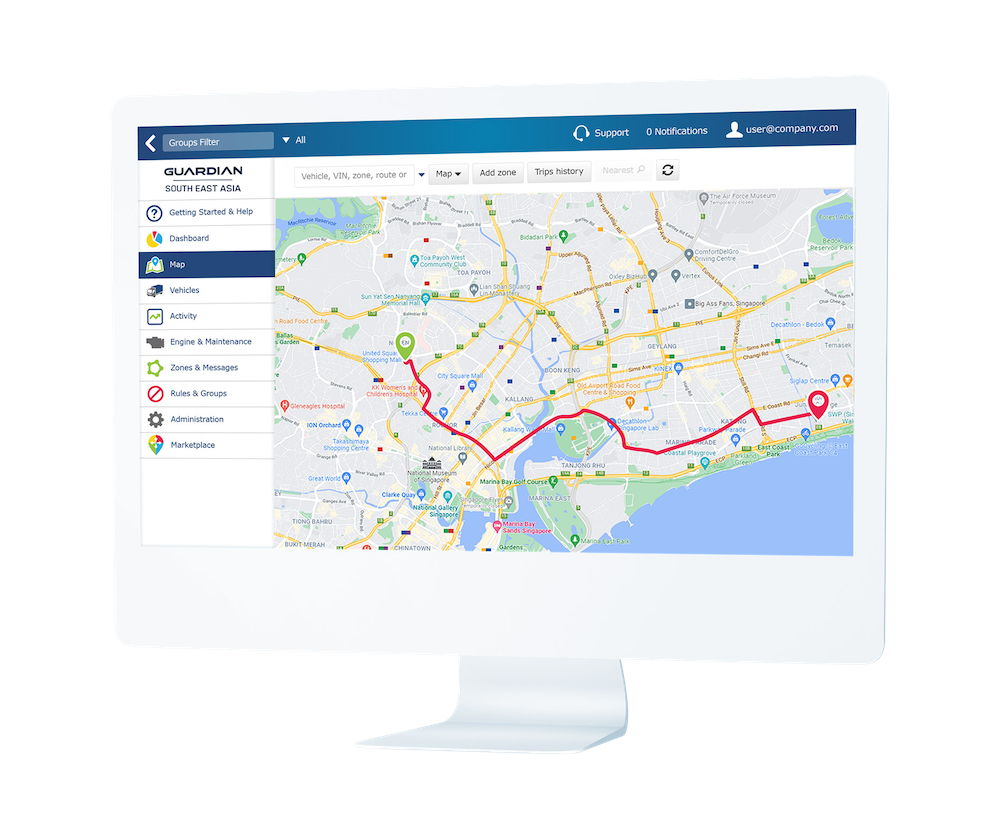 Utilising GPS Tracking Software
Know where your drivers & vehicles are at all times
GPS tracking locks onto several satellites orbiting the planet. A vehicle GPS tracking device can give a precise and up-to-the-second location for the physical object that is being monitored when used in conjunction with mapping and mobile connection. Because of this, GPS vehicle tracking system is the best option for locating fleets of vehicles. Below are some of the advantages you can get by opting of a vehicle GPS tracking system:
Manage your fleet any time and from anywhere

Make data driven decisions based on real-time data

Plan routes and a series of stops to optimise trip, save time, fuel, and money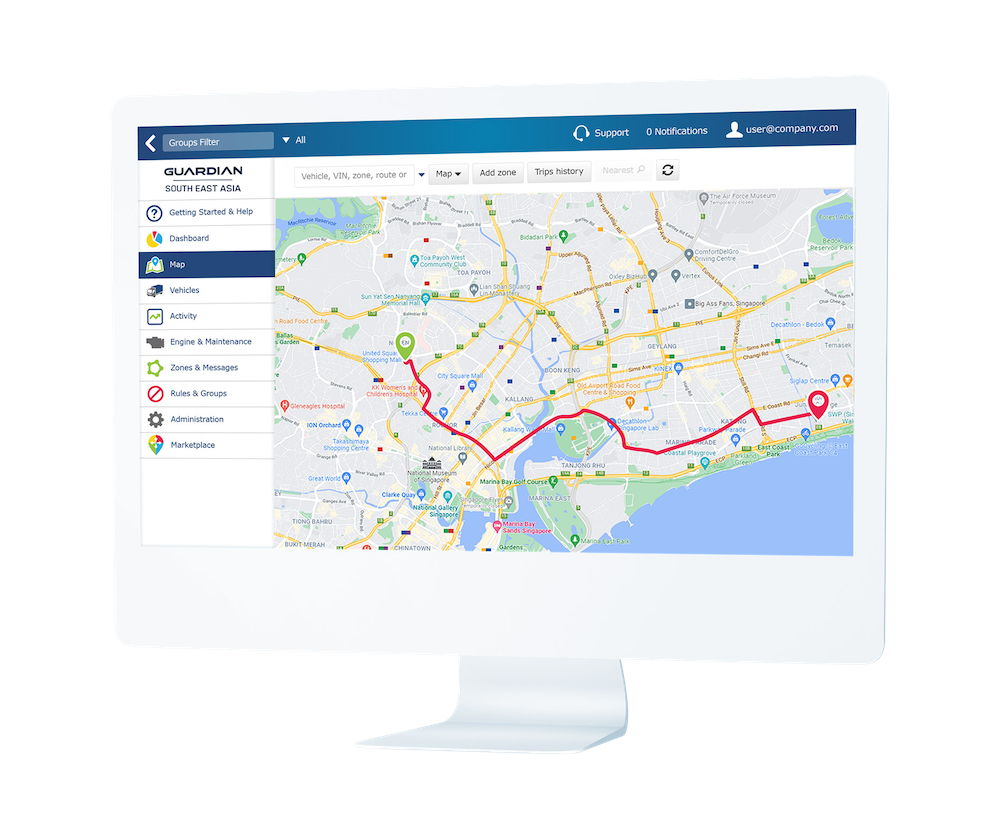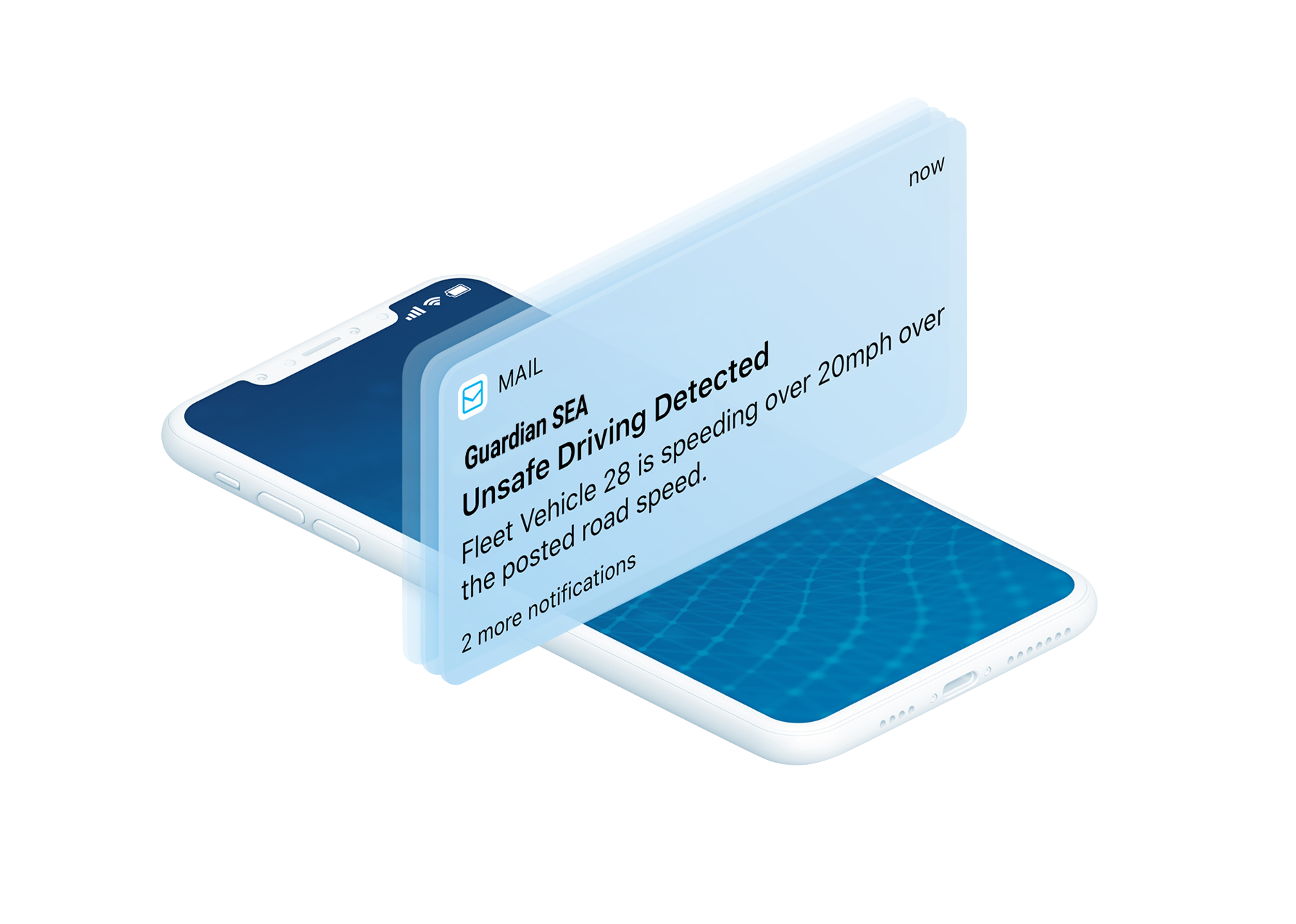 Maximise fleet productivity
Boost your daily operations, eliminate unnecessary spending
Any transportation or distribution business that depends on its assets to generate money must manage its fleet effectively, and an efficient vehicle GPS tracking technology may be the answer. Businesses may concentrate on improving and streamlining their fleet management procedures once they have a vehicle tracking system in place. This is while also looking for possibilities to cut costs and improve efficiency. Here are some ways that vehicle GPS tracking can be a cost effective solution in the long run.
Identify unsafe driving behaviour

Eliminate delays and unnecessary spending

Manage fuel use and increase overall fuel efficiency

Flag conflicts and resolve problems timely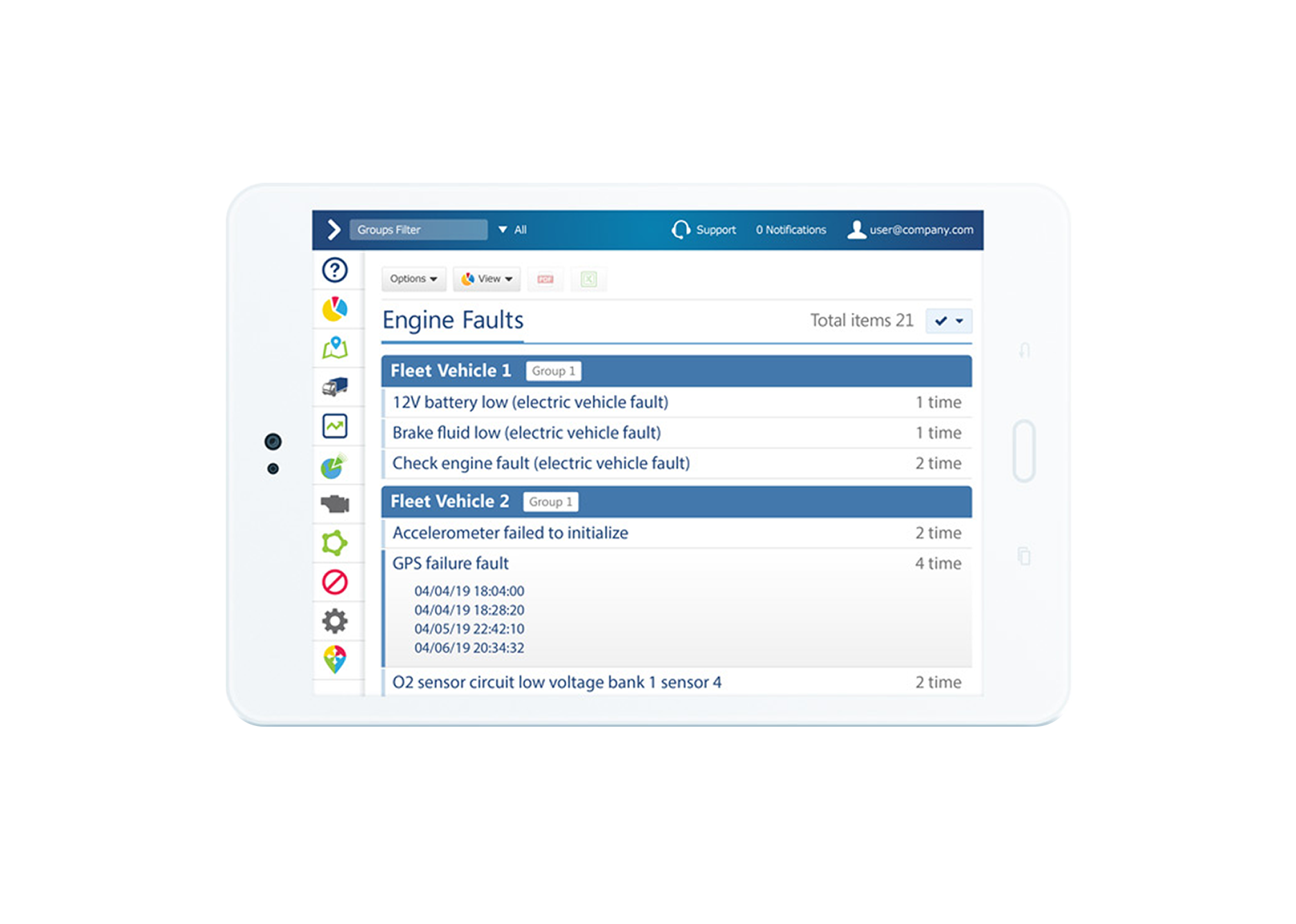 Prevent issues, resolve them quickly when they happen
GPS vehicle tracking systems for fleets can boost company income and profitability while also enhancing drivers' compliance with road safety standards and induce their own safety. Fleet managers can identify the exact locations of every driver and which one needs help . They can then encourage drivers to raise their standards of driving and lower the likelihood of road accidents. Even more driver safety training can be given to those workers who require it.
Manage driver safety through our advanced monitoring tools

Track driver performance and uncover areas which needs improvement

Quickly identify issues and prioritize vehicle repairs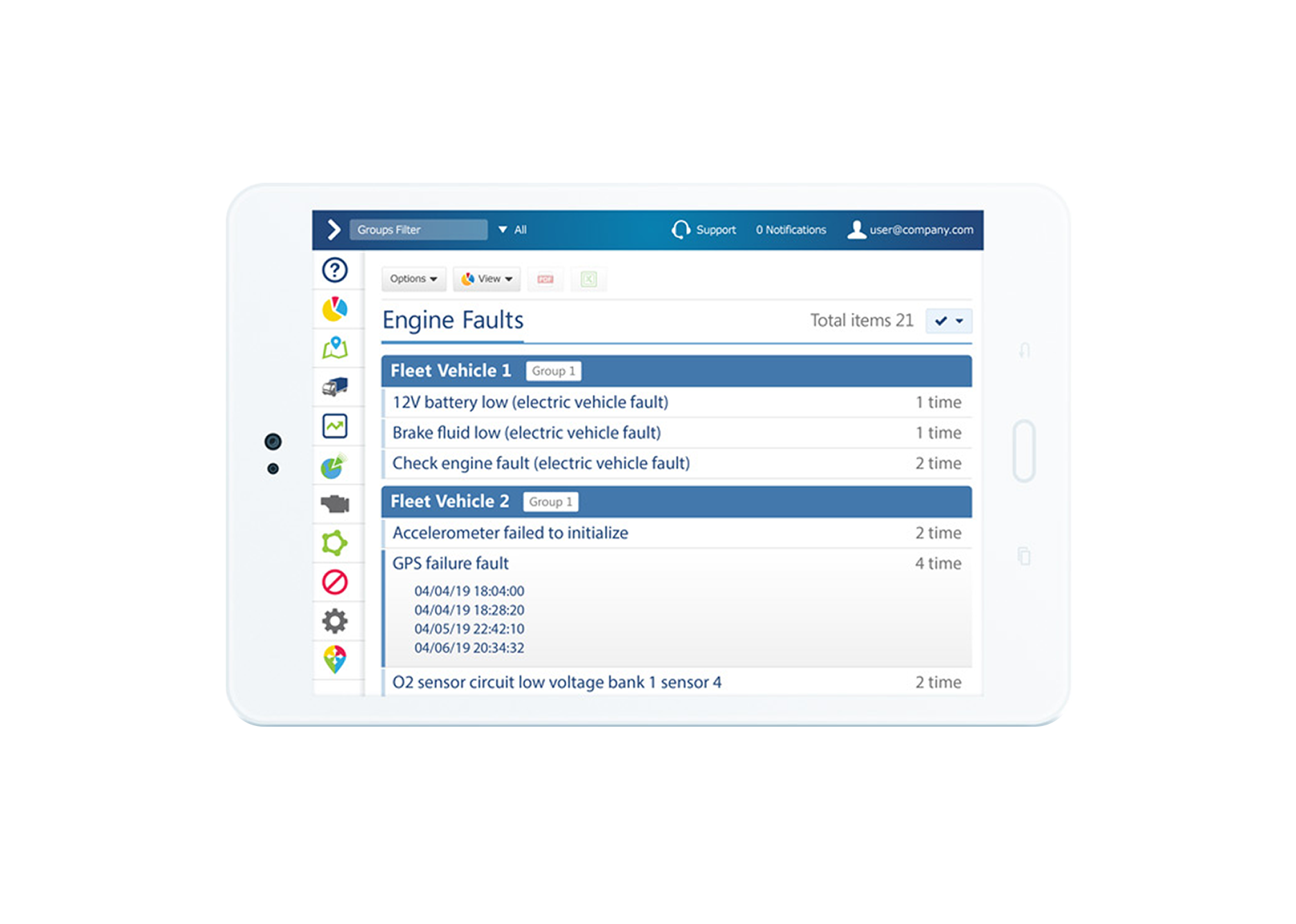 What a vehicle tracking system promises
Most fleet owners and managers struggle with elevating their operations and making them more efficient. What is the solution? A vehicle GPS tracking device that lets them access real-time information about what is currently happening. First, if you have a vehicle tracking system in Singapore, expect to access real-time information at your fingertips. Check them through your mobile phone or a computer during the work day. Second, vehicle GPS tracking systems allow you to make calculated decisions based on accurate recording of daily activities. Clients usually refer to the data on their vehicle tracking system findings in Singapore to improve things.You have no reason to miss out on the features of a vehicle GPS tracking device that give you the utmost effectiveness. Go ahead, and explore the vehicle tracking system in Singapore that will allow you to maximise the business.
How Vehicle GPS Tracking System Can Help You
Fleet managers and other users can track and monitor vehicles using a vehicle tracking system in Singapore. They are small, portable equipment that can deliver real-time information like a car's location and speed. The entire amount of data gathered may be kept for subsequent use. You can set up alerts on some vehicle GPS tracking devices for particular events, like when a driver veers off the path they usually take.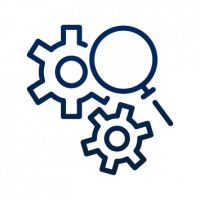 Enhances Visibility
Vehicle GPS tracking devices track moving cars, giving fleet managers a better understanding of their operations.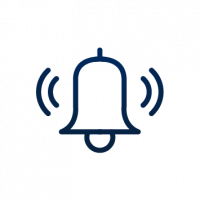 Improves Security
Installing a vehicle tracking system improves your company's revenue and profitability while also enhancing the security and compliance of your drivers. You will also have a better chance of finding a lost or stolen vehicle with vehicle GPS tracking. This is because you have access to your automobiles' current position.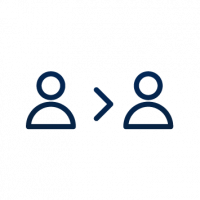 Customer Satisfaction
You may provide real-time updates to customers by using GPS data. They can also receive alerts about delivery and other relevant information. Customers can use this to get the information they need to know when their package will arrive.
How Does Vehicle Tracking System Work?
Schedule routing and dispatch workflow more effectively
Plan your driver's routes to optimise trips, save time, fuel, and money with the routing solution from our vehicle tracking system. Powered by vehicle GPS tracking, you can now achieve maximum productivity while streamlining your fleet operations. Learn how route planning and powerful insights can help your business.
MEASURE PRODUCTIVITY WITH GEOFENCING
Get greater fleet visibility by drawing virtual perimeters
Find out how you can manage your fleet more effectively with Guardian SEA. Get in touch with us today.