Fleet Mangement Software System
Oversee your fleet in one powerful platform
Due to the rise of eCommerce today, the logistics industry has seen new dawn of possibilities. Thus, many companies are starting their own fleet or hiring a third party delivery fleet to supply their clients' needs in an efficient and secure manner. Guardian South East Asia offers a fleet management system that will allow you to effectively manage your fleet and oversee your operations from one control centre. Our fleet management software is in line with the industry standards and contains features that will make real-time observation possible for multiple vehicles. Power your daily operations with our solutions today!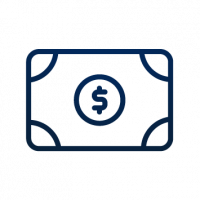 CONTROL YOUR FLEET
Get full visibility of your fleet and overall performance so you can make better decisions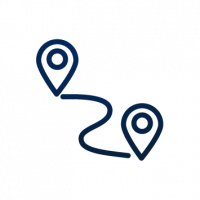 TRACK VEHICLE
Keep track of your assets at all times; provided added security and help ensure driver safety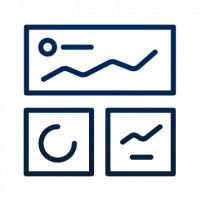 DATA DRIVEN DECISIONS
Make high-impact business decisions using real time data to manage your fleet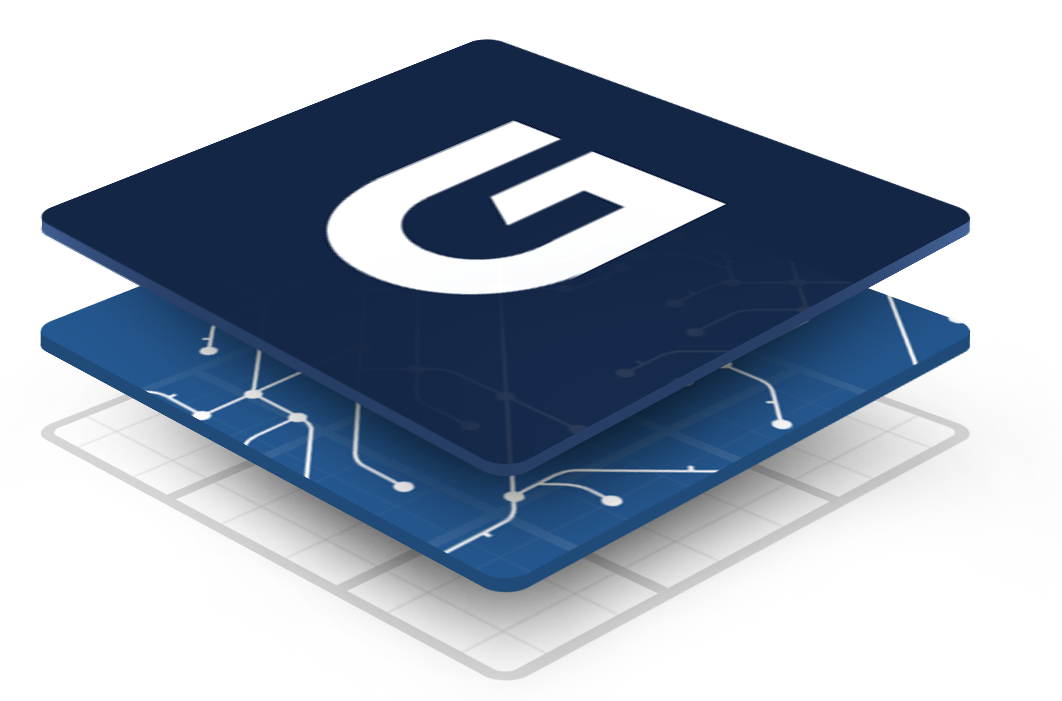 UTILISE AN AGILE SCALABLE SYSTEM
Adopt a profitable business model that can grow quickly
It can be a laborious task to manage a fleet. The complexity develops along with the number of cars that need to be tracked as the firm expands. Fortunately, fleet management software is developed to make vehicle tracking simple and work well with any business digitalisation strategy. A comprehensive fleet management system compiles essential fleet data, organises it, and provide you a single platform to examine things like costs and real-time locations.
Have full visibility of your fleet performance to see strengths and weaknesses

By having full visibility of your fleet, you can address issues faster, which will help you grow at a higher rate

Our platform is intuitive and highly customised to your fleet's needs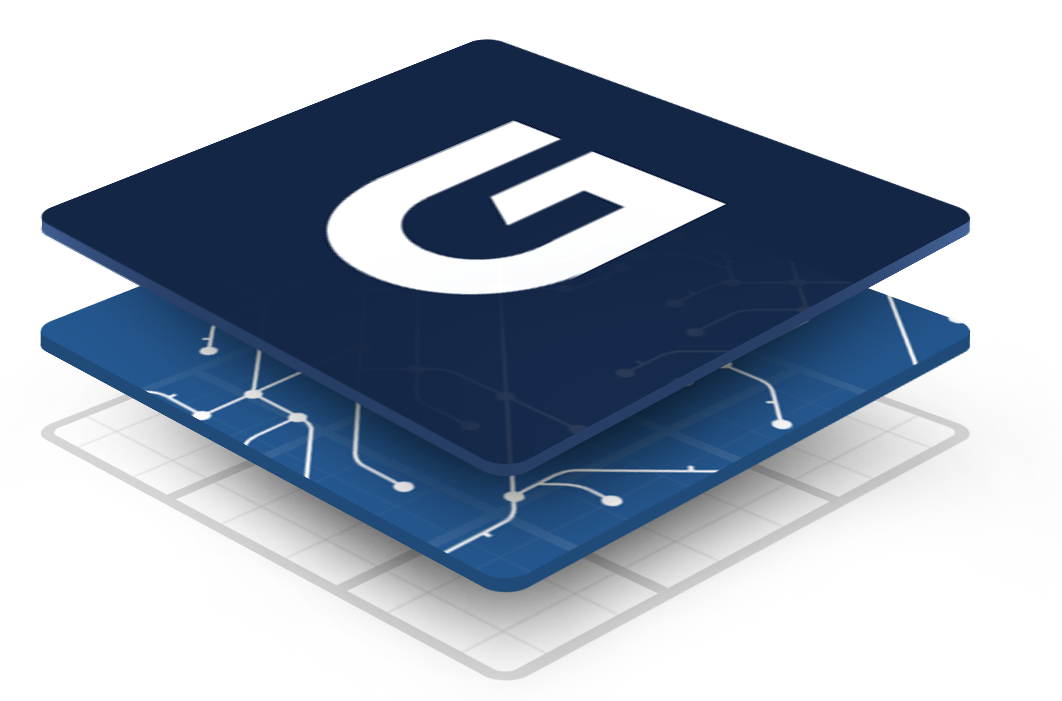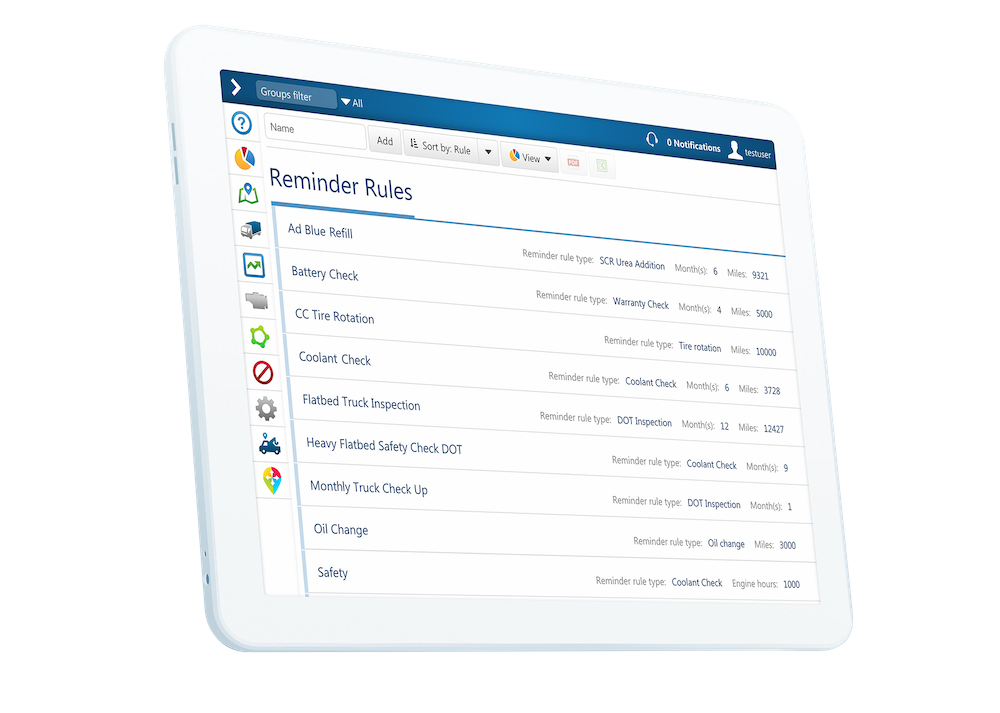 Help boost profit and business margin
Reduce unnecessary spending of your fleet's daily operations
Despite the fact that fleet management has been a task for many companies since the very beginning, it has met significant innovation in the digital era through fleet management systems. This solution offers a cost effective way to monitor your fleet 24/7. With fleet management software, all that is required is for one individual to monitor the screen that displays data gathered from sensors and dash cams in multiple cars within the fleet. Our fleet management system sends out automatic notifications when specific occurrences take place.
Reduce fuel costs by maximising fuel consumption

Through data analytics, identify potential maintenance issues early on before a vehicle breaks down

Prevent theft and eliminate misuse of vehicles by knowing where your drivers are at all times

Optimize asset utilisation through effective scheduling of routing and dispatch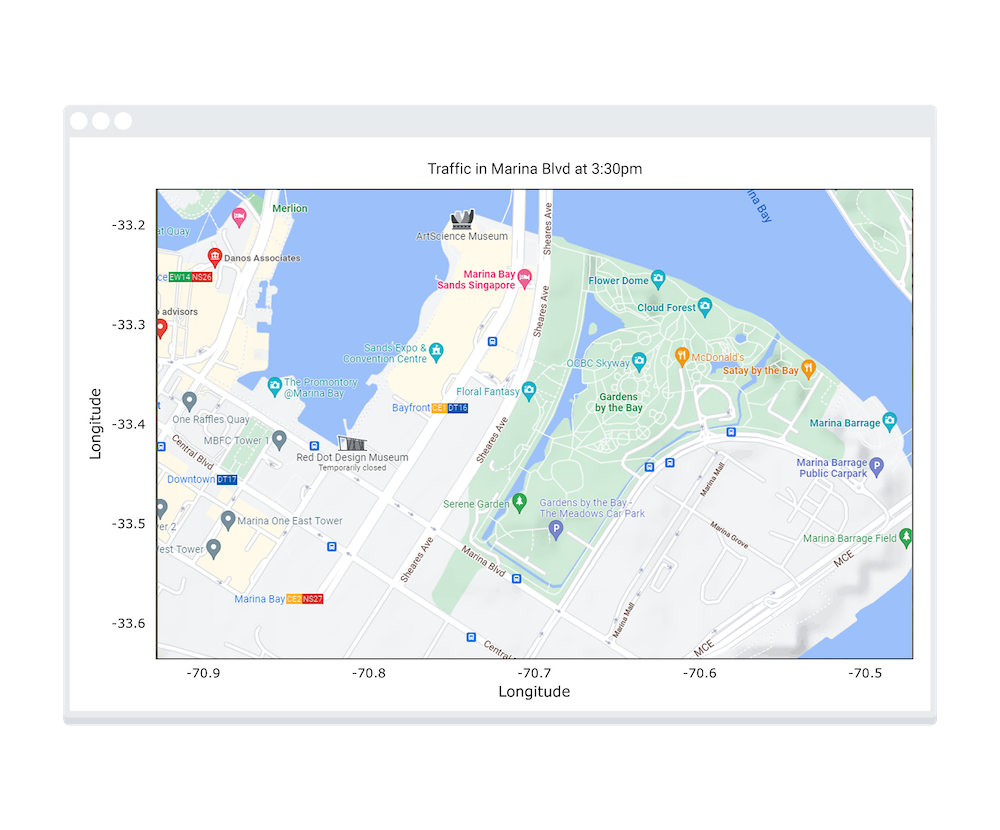 Full visibility decreases administrative tasks
Our fleet management system allows fleet managers to issue vehicle inspection, maintenance and repair reminders for their drivers in addition to displaying the location and status of the cars. Fleet managers can utilise built-in cameras and software to keep tabs on certain driving tendencies that may be displayed by their drivers. The fleet manager receives notifications from the dash cameras, which capture frequent traffic infractions for evidence should the driver face an accusation of reckless driving.
Locate vehicles and equipment in real-time

Now, you don't need to contact drivers for status updates, their whereabouts and ETAs

Go paperless by keeping documents, invoices, receipts, and proof of delivery all in one place

Simplify driver management, hours of service, trips sheets, and vehicle maintenance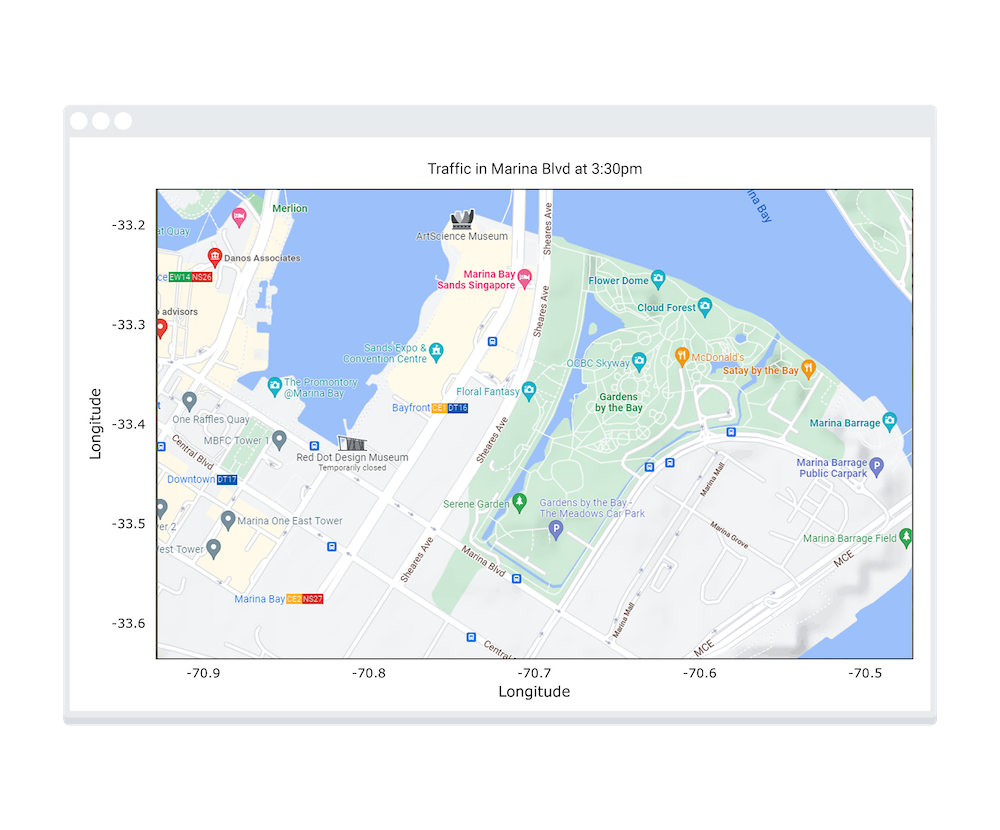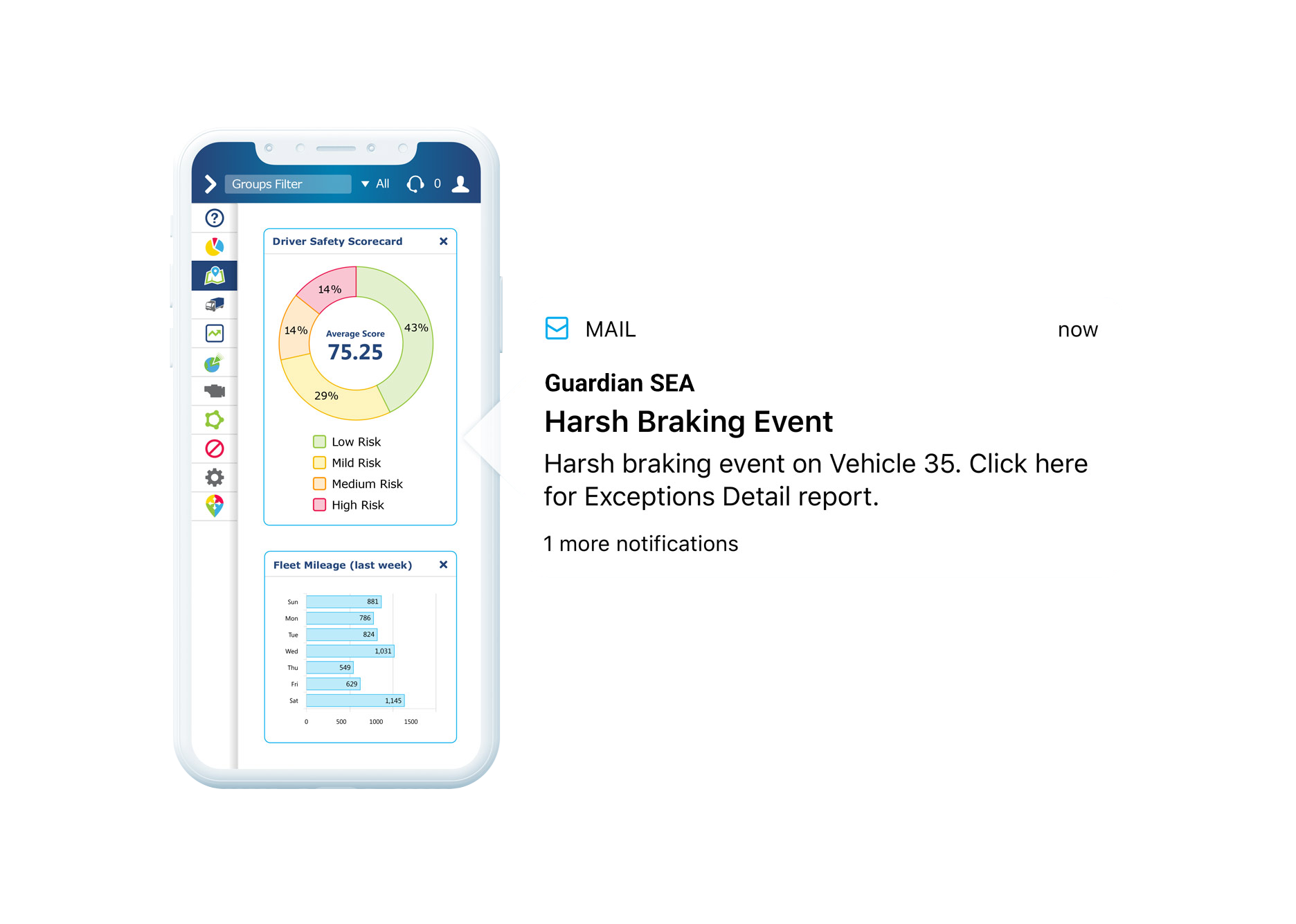 Improve overall driver safety
Utilise an advanced driver monitoring software
Monitor driver performance

Implement a driver coaching program to correct unsafe driving behaviour

Monitor driving history to track improvement

Use AI camera to protect the business from litigation when needed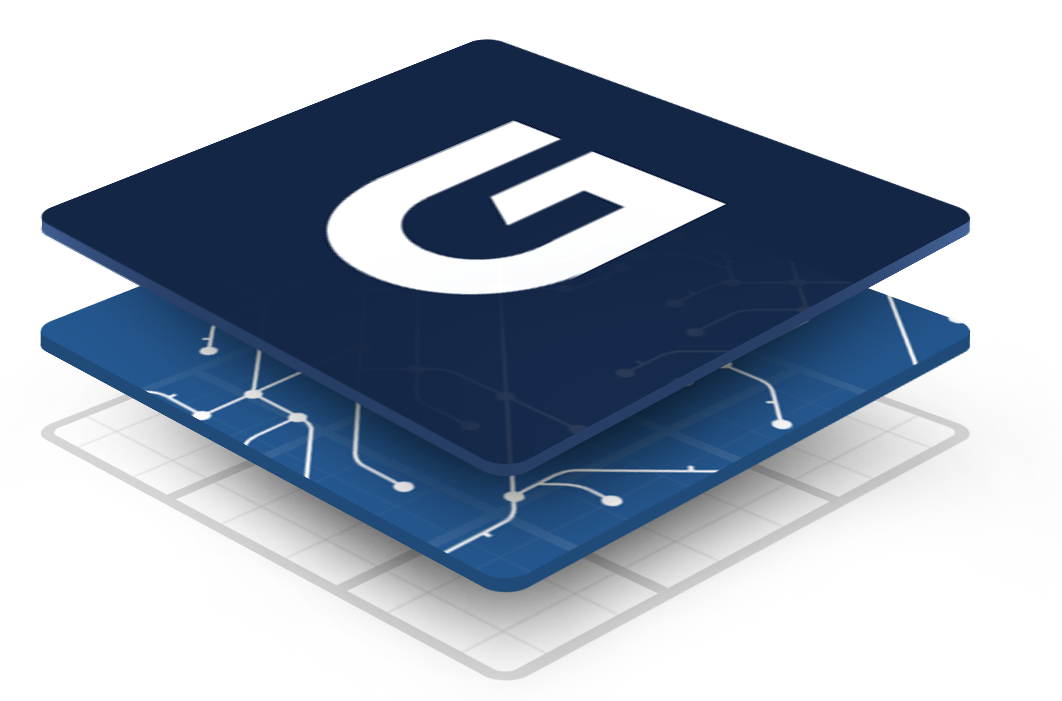 Track key performance metrics to enhance customer service
Notify customers of arrival times, allowing for shorter arrival windows and contactless options

Optimize routing and dispatching by using dynamic routing; enabling quick reaction to weather conditions, traffic congestion, emergency calls and much more

Schedule more jobs by monitoring planned time on a job versus actual time; allows you to adjust schedules accordingly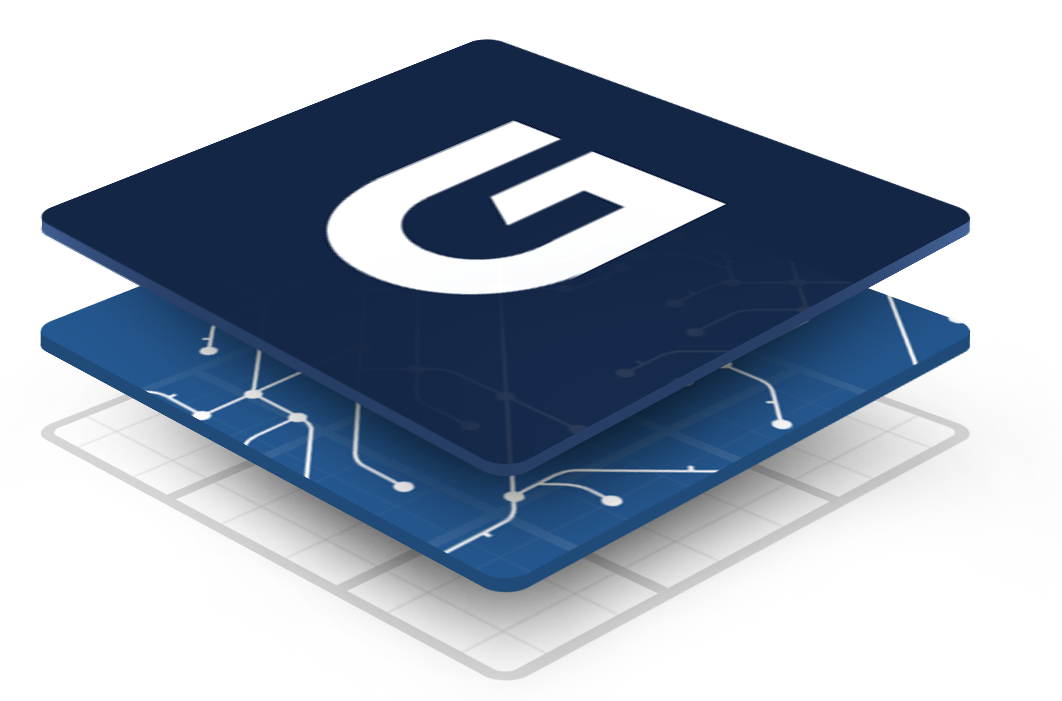 How a fleet management system works
One struggle of businesses is when they have no unified channel for examining their daily operations. Aside from that, there can be problems with accuracy because they get it from different tools. One solution is using a fleet management system that provides them access to valuable and real-time information. How does this work? The GPS technology in the fleet management software locates the particular vehicle. After that, the fleet management system sends this information to the software and eventually compiles valuable information for the user. They can now access and examine everything on their mobile phones or computers because the fleet management software has synchronised everything. Overall, people have all the reasons to consider a fleet management system because of this technology. Go ahead, and explore the benefits of fleet management software!
Measure and analyse fleet performance
Get all your key insights in one database. Make high impact decisions based on the results of your day-to-day fleet operations, your maintenance issues and cost opportunities to improve overall business performance. Learn how reporting can positively affect your day-to-day operations.
Apply a proactive approach to maintenance
Find out how you can manage your fleet more effectively with Guardian SEA. Get in touch with us today.