SAFETY NEEDS TO COME FIRST
According to the National Institute for Occupational Safety and Health (NIOSH), 40% of work-related deaths in the oil and gas industry is from motor vehicle crashes. Cited as one of the most dangerous jobs in the world, oil and gas employers are responsible for the health and safety of their employees. Insufficient sleep, long distances traveled to well sites, and long work shifts, are factors that contribute to driver fatigues. It becomes imperative to employ strategies to manage driving fatigue by using better tools to enhance road safety.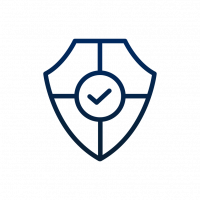 Detect fatigue and distractions by alerting drivers with alarms to keep their eyes on the road at all times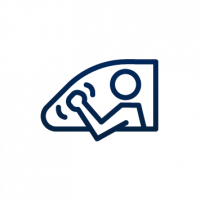 Detect unsafe driving behaviour such as rapid increases in speed, harsh braking, and cornering at too high a speed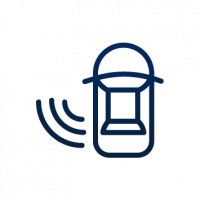 Help your drivers see what what they cannot see in their surroundings to avoid costly accidents
Keep up with the latest insights
Keep up with the latest updates on mobility solutions, our technology, company and our plans for the future.
Are you ready to accelerate?
Save time, money and resources
Find out how you can manage your fleet more effectively with Guardian SEA. Make the change! Get in touch with us today