Construction industry calls for a comprehensive safety solution
A construction site is an extreme environment where workers are exposed to a variety of safety hazards while operating electrical equipment and machinery. Protect your operators by adopting an advanced fleet technology that will allow them to focus on their job in harsh conditions. Provide them with the right tools to give them enhanced safety such as audible alerts to detect fatigue, distraction and dangerous blind spots.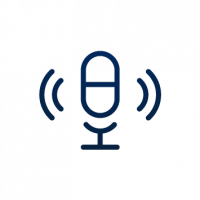 DRIVER SAFETY TOOLS
Setting up enhanced safety tools for operators can help prevent accidents and protect drivers & commuters in public transportation and commercial vehicles.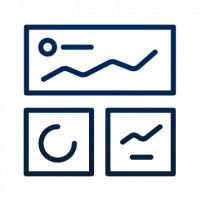 FLEET VISIBILITY
Having full visibility of your operators and fleet will help you increase your operational efficiency and will automate and lessen your administrative tasks.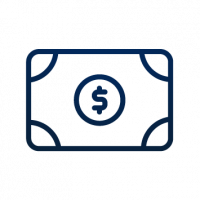 BETTER MANAGEMENT
You can manage maintenance better and reduce vehicular downtime. This will help you minimise unnecessary spending and boost your fleet profitability.
Keep up with the latest insights
Keep up with the latest updates on mobility solutions, our technology, company and our plans for the future.
Are you ready to accelerate?
Save time, money and resources
Find out how you can manage your fleet more effectively with Guardian SEA. Get in touch with us today!