Save time, money and resources when you plan better
Keep your customers happy by delivering goods quickly, safely, and reliably. By using an integrated AI platform to power your fleet, your drivers and assets will be safe and will move on schedule so that you can deliver on time, every time. With safety being the key concern for business owners and fleet managers, it is one of the most critical metrics used to assess driver performance. Identifying driving behaviour like speeding, harsh braking and needless idling can help improve fuel efficiency and reduce costs.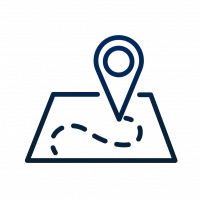 You will have full visibility if your operations with real-time monitoring, which can help you anticipate issues and make fast and smarter decisions. By tracking and keeping tabs on your vehicles, equipment and cargo, you will eliminate delays and resolve problems quickly.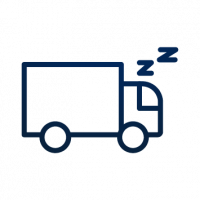 Our advanced human monitoring technology provides enhanced safety for drivers by detecting fatigue and distractions through audible alerts. Generate reports to assess drivers' behaviour so you can identify if driver coaching is needed.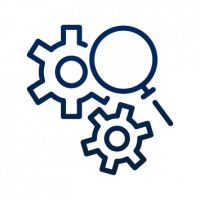 Reduce unnecessary spending of your fleets daily operations by maximising fuel consumption. Through data analytics, you can catch potential maintenance issues early on before a vehicle breaks down, which will save you time, money and other resources.
Keep up with the latest insights
Keep up with the latest updates on mobility solutions, our technology, company and our plans for the future.
Are you ready to accelerate?
Save time, money and resources
Find out how you can manage your fleet more effectively with Guardian SEA. Make the change! Get in touch with us today