Driver Fatigue and Drowsiness Monitoring System
Keep your driver's eyes on the road
Guardian South East Asia is a trusted and reputable company that offers top quality driver monitoring system that helps minimise road accidents caused by human errors. As a portion of road accidents is attributed to human error, we can help induce safety through our solutions. Following the industry standards when it comes to driver monitoring systems, we are distributing technologies that imbue road safety including drowsiness detection system and driver's fatigue management system. These solutions offer distinct features depending on your need as a private car owner or a fleet manager. Below are just some of the key features that you can expect from our solutions.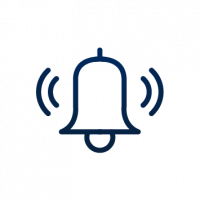 Real-time Drowsiness Detection Alerts
Fatigue management and risk reduction is the heart of our solutions. Thus, our drowsiness detection system provides real time alerts on the car's dashboard to call the driver's attention and get his focus back on the road at the first sign of drowsiness.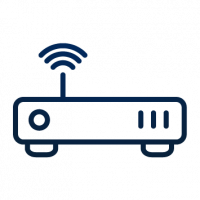 AI Dashcam for Driver Fatigue Management
AI Dashcam is powered by infrared technology and can detect the signs of fatigue or drowsiness on the driver's face. Our drowsiness detection system will monitor the driver's face throughout the drive. Comparing it to the facial features from the initial photo uploaded into the system, the AI will be able to detect eye movement, lip curve and other facial features that suggest drowsiness. It will then provide a signal to initiate driver fatigue management.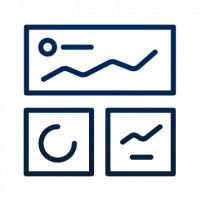 Data Analytics for Driver Monitoring
Apart from real time monitoring and alert, our driver monitoring system also offers data analytics for effective driver fatigue management. Saved in a secure database, you can access the data collected by the AI Dashcam. From there, you will gain some insights about the driver's performance and derive some solutions to resolve the problems that have resurfaced.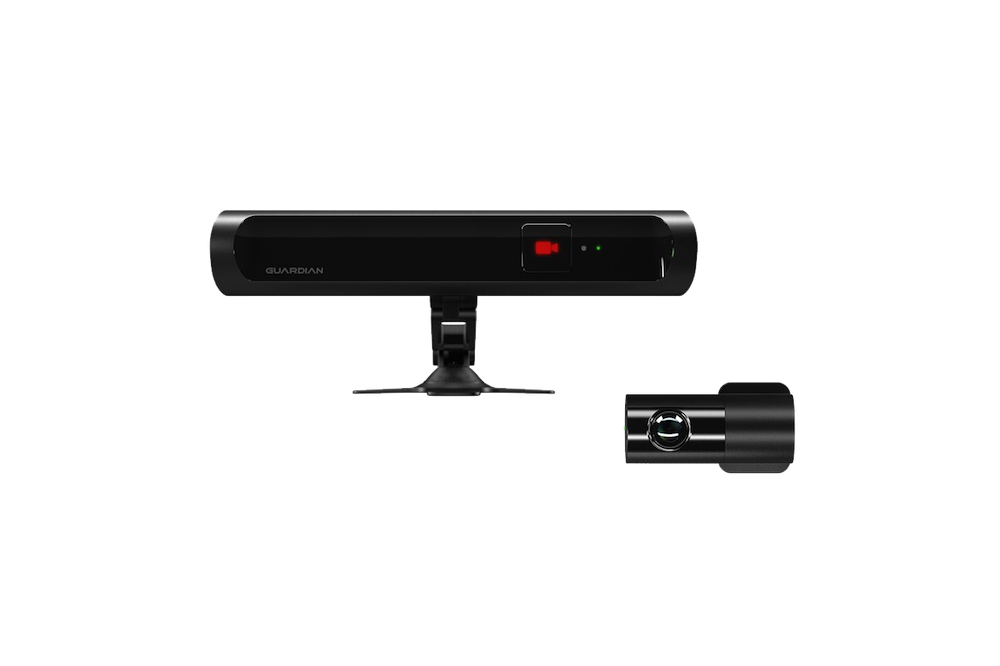 DETECT FATIGUE AND DROWSINESS
Protect your drivers with alerts and predictive insights
Our drowsiness detection system is powered by the latest in facial recognition technology that allows our scanners on board to detect the hints of drowsiness on the driver's face for effective driver fatigue management. Should the signs are detected, the driver monitoring system will trigger a notification on the dashboard or shift the car to automatic mode to avoid road accidents.
Our AI Dashcam is powered by an advanced algorithm that detects fatigue and distractions

Our in-cab seat audio and haptic alert wakes up your driver when unsafe driving behaviour is detected

Through our generated reports, you can coach, advise, and give feedback to your drivers
How to purchase a driver monitoring system?
Purchasing a driver monitoring system is easy. First, visit the website to explore different solutions, such as a drowsiness detection system to avoid accidents due to tiredness or a driver fatigue management system with the same purpose. After that, assess your needs by asking yourself which goal to achieve or consulting the company to handle further questions you might have. You should know how a driver monitoring system will help you achieve safety, and the same goes for a drowsiness detection system and a driver fatigue management tool. Finally, the last step is to transact with the company and expect them to give the driver monitoring system you need for the fleet. You will surely never go wrong with them, alongside a driver fatigue management tool and a drowsiness detection system.
Why Do You Need a Driver Monitoring System?
A driver monitoring system is designed to prevent road accidents caused by human errors and enhance the safety of the drivers and the passengers. It also enhances the performance of your fleet through comprehensive data analytics that can monitor tardiness. It is effective for both private and commercial use. For individual drivers, the drowsiness monitoring system can help in sending alerts in case the dashcam detects signs of drowsiness which may lead to an accident. More advanced solutions will even direct your car to shift to automatic should the dashboard alerts are ignored. Meanwhile, the driver monitoring system facilitates better fleet management as it lets the manager oversee the drivers' performance.
Optimise trip and hours of service
Achieve maximum fleet productivity
Find out how you can manage your fleet more effectively with Guardian SEA. Get in touch with us today.