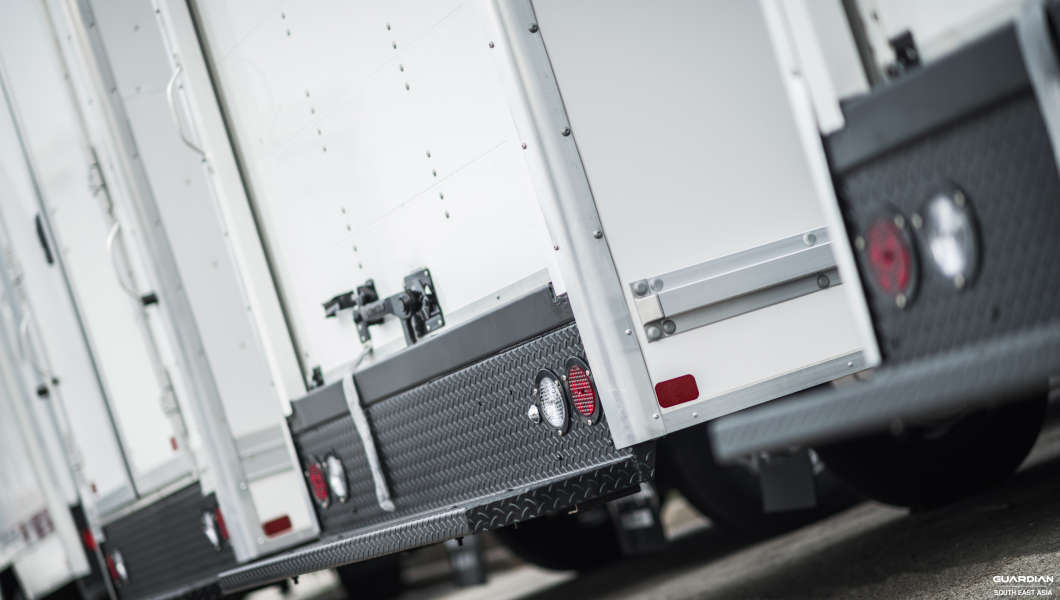 The Changing Landscape
The transportation and field service industry has been evolving in recent years. Today's landscape is faster, more global, and more competitive than ever. Customers increasingly seek providers who can do more than deliver efficient service. Evolving customer demands require providers to be more transparent, responsive, intelligent and provide real-time information.
Any organization needs to be able to adapt and respond quickly and efficiently to meet customers' demands and compete in this fast-changing landscape a. An agile fleet has the tools necessary to meet those demands. Fleet Managers who possess the right tools can adapt to these changes and stay ahead of the competition.
Adapting to Change
Technology
Technological advancements in the past two decades have been developing quickly.
These advances have changed the way businesses and organizations operate. Interactions with customers and customer expectations have also changed. Customers now expect real-time updates and require answers to information requests to be available immediately. Choosing to utilize the right telematic tool is crucial to stay ahead of the curve. Having the right tools can enable a Fleet Manager to tap on the full potential of the fleet they manage, allowing the organization to stay on top of any situation.
Going Green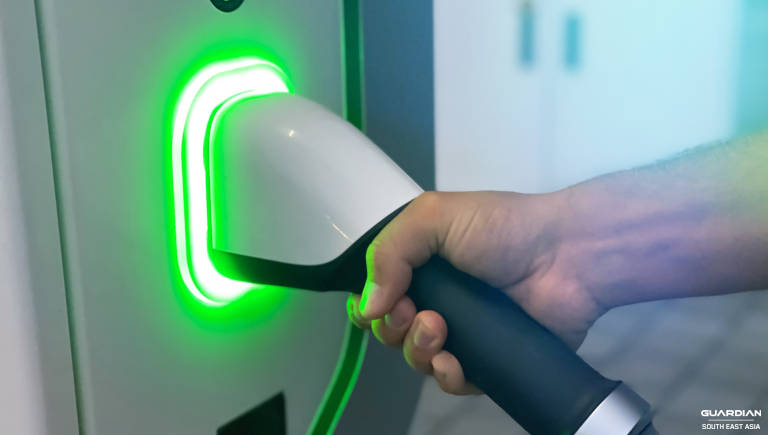 Climate change has been a growing concern in recent years. There has been a global push for organizations, companies, and nations to reduce emissions. Initiatives to transition to Electric Vehicles are on their way to being implemented. Whether you are slowly transitioning your fleet or looking to manage fuel efficiency and emissions for your current fleet, you need the right telematics solution that possesses the right capabilities to help you manage your fleet. Not all telematics solutions available can handle both electric and combustion engine vehicles. Future-proof your fleet by choosing the right tool that can adapt.
Increasing Efficiency through Data Analytics
Having the relevant data allows an organization to adjust and fine-tune its operation and remain competitive in the industry they serve. Data received from the telematics system can help with lowering fuel, maintenance, and operational costs. Choosing the right telematics system is invaluable to fleet managers as this can help them run the operation more efficiently, help to reduce overall costs, and increase revenue.
Creating an Agile Workforce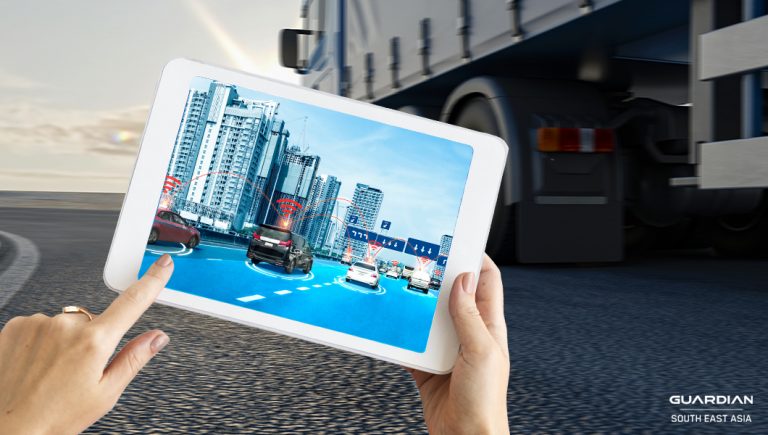 An agile workforce is capable of adapting and responding to any given situation. The right tools can assist with improving the customer service experience. The right tools can also allow fleet managers to generate income while reducing costs. Driver data is accessible to enable the necessary personnel to evaluate driver performance metrics like speed profile and driver safety. The right telematics tool can provide features that can optimize the organizations' workflow and allow the workforce to operate at its full potential.
Guardian SEA
Guardian SEA provides innovative and comprehensive fleet management solutions that can allow you to efficiently manage your fleet and enable your organization to adjust to the fast-changing landscape of the industry and remain on top. Our telematics systems can provide you with all the relevant tools to help you increase profits, reduce costs and protect your assets. From real-time tracking through GPS, profiling driving behaviors to better enhance driver safety to getting data and insights on fleet performance. Our system is fully customizable to help you focus on getting the relevant data you need to make an informed decision and maximize the efficiency of your fleet.
Guardian Sea can help you keep ahead of the curve and build a more agile fleet through technology, data, and analytics.