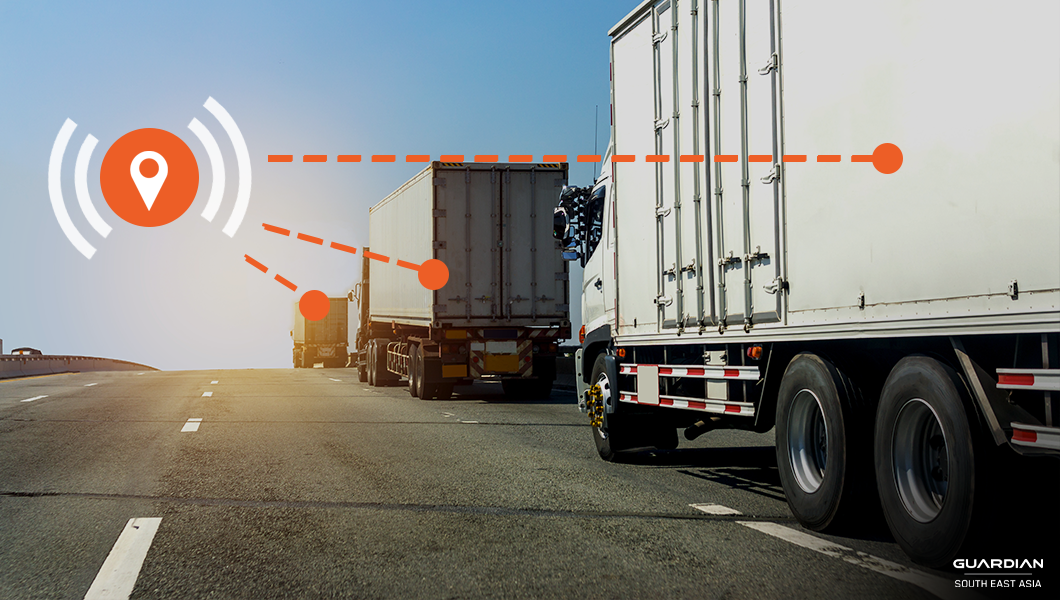 If you've ever considered a vehicle tracking system for your fleet, chances are you've either thought of or heard some of these common misconceptions. The term 'tracking' is typically associated with negative connotations, including a lack of privacy and invasion of space; however, these are just plain misunderstandings.
Common vehicle tracking myths usually range from how these devices keep an eye on your vehicles and drivers, what's getting tracked, to the types of businesses where a tracker is needed. But, vehicle GPS tracking can be a handy tool, especially when it comes to fleet management and operations. So, based on solid evidence and truth, here are why these myths will never be anything more than what they are.
Vehicle GPS tracking is not necessary as long as drivers can be trusted
A company works on trust and credibility. As a business owner, you trust your employees and hire only the best. But, even with the utmost trust, no one is perfect, and the tendency to make mistakes is always there. To increase your fleet's performance, you would have to oversee your fleet's activity holistically with the help of telematics. Only then will opportunities like training and coaching, hiring more drivers, improving routes, and optimising your vehicles appear.
Apart from using the vehicle GPS tracking tool to monitor driving behaviours, some fleet managers use telematics to know the exact location of their fleet and assets in real-time in case of any emergencies and theft. This tool can also be used to pick up potential vehicle problems via alerts and diagnostics so you can perform preventive maintenance.
Learn More: 4 Benefits of Vehicle GPS Tracking
Vehicle GPS tracking is difficult to install and use
From the time it takes to install the tracker to extracting reports and analysing data, it is understandable why there is a misconception that it can be difficult to use and manage telematics. The truth is, the vehicle tracking system in Singapore makes fleet management efficient and productive.
Starting with installation, some vehicle tracking systems are designed to make installation quick and hassle-free. For data collection and reports, most functions like driver's location, start and end time, areas of waste, and driving behaviours among others, can be automated, saving you time, effort and cost.
All GPS tracking systems are the same
One common misconception is that all GPS tracking systems are essentially the same; they tell you where your vehicles are at any moment and provide you with information about their daily activities. But the truth is, most fleet managers don't realise the full impact a telematic tool can have on their business until they start using it regularly.
This is where your relationship with your GPS provider comes into play. Your provider will be able to show you the exact tracker you will need based on your business needs and wants. They would be able to help you leverage the technology to transform the way you handle your fleet both in the short and long term.
Before you go ahead and make any more assumptions about telematics, do take note of how much the industry has changed and grown over the years. If you first heard about GPS 10 years ago, then it's most likely that what you think about the tracker tool has changed with technological improvements.
If you need more information on a specific GPS tracking tool for your business, do contact Guardian SEA, and our experts would be more than happy to help you out.