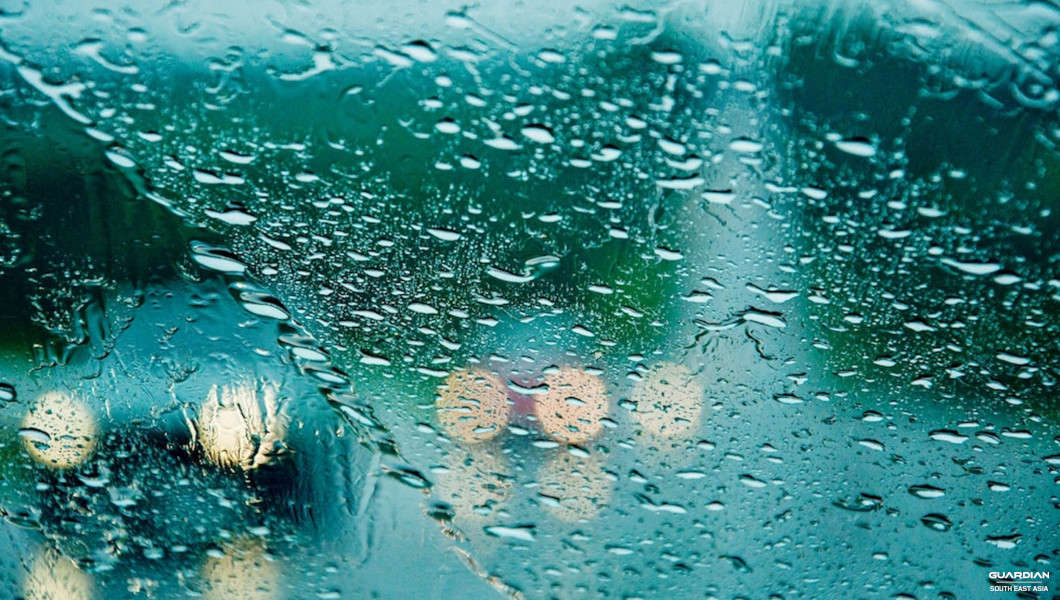 According to a study by WHO conducted back in 2018, annual road traffic deaths have reached 1.35 million. Road traffic injuries are now the leading killer of people aged 5-29 years. The burden is disproportionately borne by pedestrians, cyclists, and motorcyclists, particularly those living in developing countries.
Driving in adverse weather conditions can be challenging for drivers due to a number of factors, such as slippery roads and reduced visibility. A study on accidents due to inclement weather conditions has identified a disproportionate number of crashes in fog and smoke when the speed limit is 55 mph or higher, light conditions are dark, and there is no street lighting. An odds ratio analysis showed that the probability of a crash in fog or smoke is 3.24 times more likely to result in a severe injury and is 1.53 times more likely to be a multiple-vehicle crash. Head-on collisions are also more likely to occur.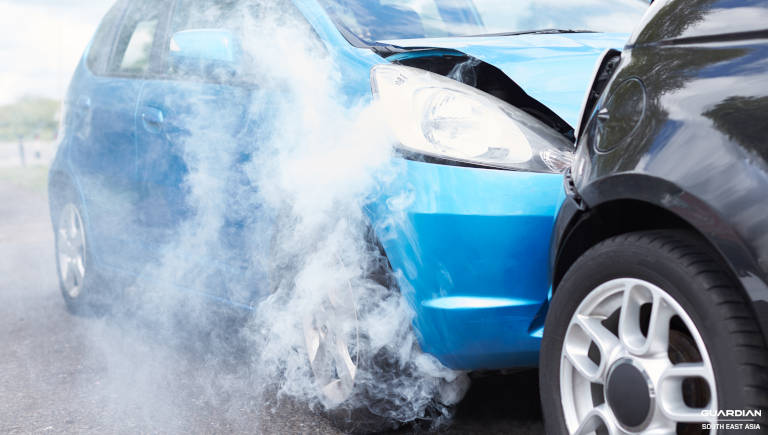 The data show that crashes increased to 19.7% when visibility was poor. For injury severity, there appears to be an increase in the percentage of crashes that were recorded as injury crashes, from nearly 48% of crashes in excellent visibility to 50% in poor visibility. The percentage of crashes reported as property damage only decreases from over 51% in excellent visibility to < 49% in poor visibility. It suggests that crash severity is likely to increase as visibility decreases.
It is worth mentioning that the data from WHO suggests that 93% of all road deaths occur in developing countries, and there has been no reduction in the number of road deaths since 2013.
Adverse weather conditions in South East Asia are a major cause of concern. Heavy rainfall caused by the monsoon season in Malaysia, Singapore, and most parts of Southeast Asia poses a significant risk for those involved in the transportation industry. The data from various studies done worldwide confirms this.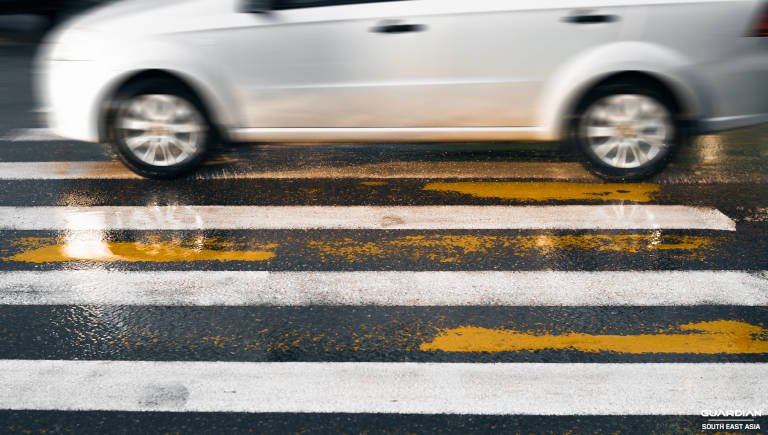 Guardian SEA's advanced collision avoidance solutions provide an additional layer of safety for your business and help reduce costs incurred significantly by assisting your drivers in avoiding accidents even in the most adverse weather conditions.
There are, of course, other factors that can lead to accidents besides inclement weather, such as rear-end collisions due to blind spots or driver error. Guardian SEA's advanced collision avoidance system can reduce such incidents significantly. According to the numbers provided by a study back in 2017, 2 million vehicle accidents due to rear-end collisions could have been avoided if the vehicles involved had some form of collision avoidance system in place. A study done in 2018 also found that 62% of drivers paid closer attention to the road when driving a vehicle equipped with a collision-avoidance system.
Accidents caused by heavy equipment are a particular cause for concern due to their potential to cause serious to fatal injuries. Statistics on heavy equipment accidents and reports show that the death rate can be as high as 400 people every year. Dump truck accidents are the most prolific within the construction industry, with about 15 workers killed each year.
A 2017 study by Motus, a vehicle management and reimbursement platform, found that Motor vehicle accidents cost employers nearly $57 billion. "Between medical expenses for their employees and others involved in an accident, insurance increases, leave wage replacement and property damage costs, we're now able to see the true financial impact of accidents on businesses – and it's shocking," said Ken Robinson, market research analyst for Motus. "Emphasizing driver safety and protecting mobile employees has always been the right thing to do, but it's clearly good business practice as well."
Guardian SEA provides a variety of advanced collision avoidance equipment designed to help mitigate driver errors that can lead to accidents that impact your fleet and business.
Adopting our industry-leading collision avoidance system can give your fleet managers peace of mind, significantly reduce costs as well as dramatically increase your company's safety profile. Allow us to help you and your business by keeping your equipment and, most importantly, your personnel safe and free from harm.