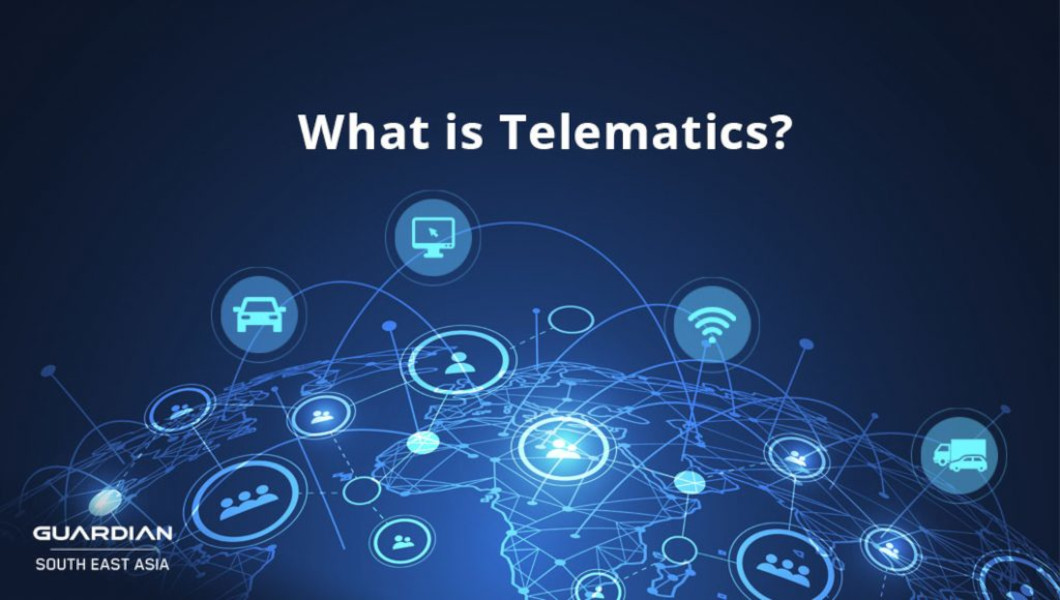 When it comes to fleet management systems, telematics is an indispensable tool to fleet managers. In our data-driven world, the information from fleet vehicles, including location, mileage, fuel, and driver behaviour, deliver greater efficiency and more seamless work processes in fleet management. In less than a year, 32% of fleets using fleet management technology achieved a positive ROI. Fleet telematics solutions equip fleet managers to utilise data to benefit their business. We then come to the question – what exactly is telematics, and how do they provide us with the information we need?
What is Telematics?
Telematics is the fusion of telecommunications and informatics. Telecommunications focuses on phone lines and cables, while informatics is geared towards computers. Businesses rely on telecommunications and informatics in their fleet management system to improve asset productivity and profitability.
How Does it Work?
Telematics systems include a device installed in a vehicle that can send, receive, and store telemetry information. GPS and other vehicle-specific data are collected by the device and transmitted to a centralised server via GPRS (also known as a General Packet Radio Service), 4G mobile data and cellular communications. The server interprets the data and displays it for end-users through secure websites and apps optimised for smartphones and tablets. Nowadays, many commercial vehicle manufacturers integrate GPS tracking and telematics technologies directly into their fleet vehicles.
How is it Maximised in Fleet Management Systems?
Telematics is extremely useful for vehicle GPS tracking and fleet asset tracking. GPRS networks, GPS satellites, and cloud computing can track vehicles. A GPS tracker can prevent theft. As a GPS receiver receives information from satellites, it is processed and made available to applications such as driving GPS navigation systems. GPS units mark locations and pass on coordinates quickly. Fleet asset tracking systems also send a mobile alert to managers' mobile devices if an asset is moved without authorisation.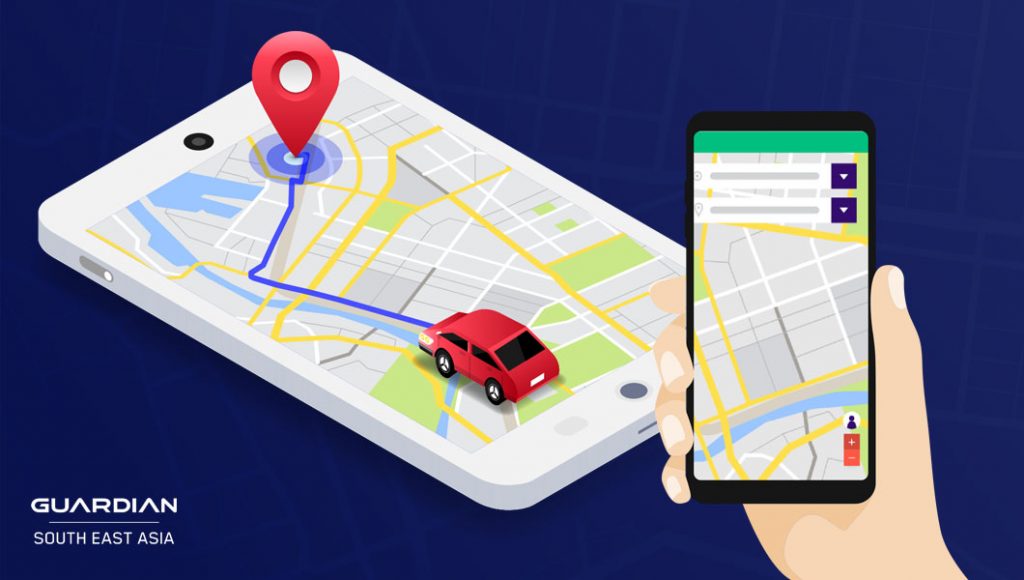 Secondly, safety tracking is made possible with telematics. Companies can monitor vehicle speed, location, harsh driving events, and seat belt usage with fleet telematics. As telematics provides fleet managers with a digital blueprint of every aspect of a vehicle's operation, they can identify how to prevent accidents and improve driver safety.
Last but not least, utilising fleet telematics can enhance vehicle maintenance and asset lifecycle management and keep track of warranty recovery, engine hour tracking, and service record tracking. Staying on top of engine diagnostics will help fleet managers reduce expenses and keep their vehicles functioning safely. These engine diagnostics include RPM, engine fault code data, fuel level, coolant temperature, ignition detect, true idling and more.
Benefits of Telematics in Fleet Management Systems
The prevalence of telematics in fleet management systems is no surprise considering the many benefits it delivers. By identifying waste areas, such as vehicle idling or fuel slippage, telematics can help fleet managers reduce fuel costs and drive fuel efficiency. Businesses can also use telematics to increase productivity by preventing traffic delays and planning for severe weather using near real time GPS data.
Undeniably, the essential advantage of telematics in fleet management systems is the enhanced safety for drivers. Beyond ensuring seamless and efficient work operations, fleet managers are responsible for protecting their drivers, which is a big responsibility to bear. With telematics providing constant feedback regarding driving style and behaviour, fleet managers can coach drivers and reduce unwanted driving habits such as speeding and harsh braking. When there is actionable, data-driven reporting, we can evaluate driver performance and can improve safety targets.
Telematics will continue to rise in popularity in the fleet management system landscape as we develop more technology to leverage GPS units and mobile devices. Using telematics in fleet management systems is inevitable as fleet managers realise that monitoring fleet activity will help them control costs, boost productivity, improve accountability and comply with regulations.
Ready to take fleet management to the next level? With a suite of fleet management systems incorporating state-of-the-art telematics, we are here to help your business achieve greater heights. Contact us today for more information.