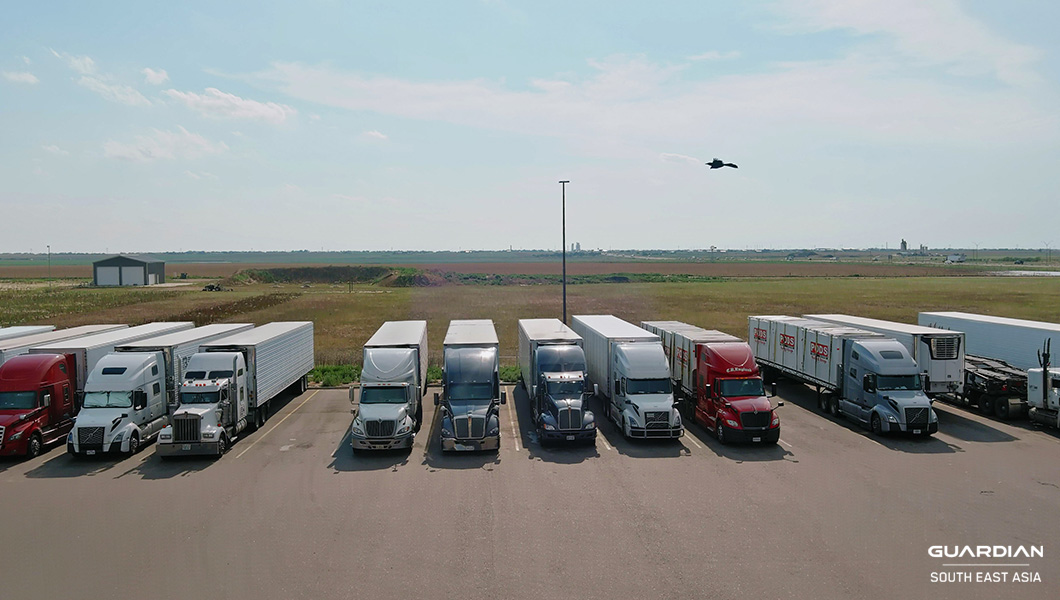 Whether you're a transport director overseeing a huge fleet of trucks or a fleet manager in charge of a few vans and cars, ensuring top-notch performance from divers and vehicles can get overwhelming. According to research, maintenance takes up about 30% to 50% of a fleet's overall cost of ownership. With this much expense at stake, miscalculations or overspending should be avoided as much as possible.
With the right fleet management solution system, you can reduce running costs and amplify your fleet performance. Now here comes the confusing aspect. There are many fleet management systems companies in Singapore, which can make choosing the ideal one quite the challenge, especially for those who are new to this scene. Here are some qualities you should look out for when engaging a fleet management system company.
Provide solutions with fleet management insights
Implementing a new fleet management software can give your business access to numerous data and insights about your fleet, like fleet predictive analytics that uses data to predict maintenance needs, budgets, fuel costs, and drivers' safety. Data received by fleet telematics helps managers solve any problems before they happen. It can identify trends and compare vehicles' performance using software algorithms and artificial intelligence, which will allow fleet managers to make informed proactive decisions.
With proper insights, your business will be able to improve fleet efficiency, implement predictive maintenance to extend the lifespan of your vehicles and equipment, reduce carbon emissions and promote driver safety by encouraging safe driving behaviours.
Excellent Customer Service
A successful purchase between your business and a fleet management system company boils down to the communication between both parties. Before acquiring or even outsourcing your fleet management system, you should ensure you have multiple ways of contacting them in case of any emergencies. The company should also provide adequate and up-to-date training for your team to familiarise themselves with the system and if the management system is outsourced, the company should provide real-time updates, data and insights on your fleet and ways to improve your fleet performance.
Prioritises Driver Safety
Since driver safety is imperative to fleet managers finding a system that prioritises just that should be carefully considered. Fleet management software with telematic solutions offers a multitude of ways to measure driver safety. This allows fleet managers to leverage this data, thus, encouraging safe driving practices and making improvements. Some of these tools include vehicle health diagnostics, optimal driving condition reports, blind spot monitoring systems, drowsiness detection systems, and tech assistance for accidents. These systems and reports would be able to monitor driver actions, idle time, hard braking, excessive speeding, intense acceleration, aggressive lane changes, harsh turning as well as seat belt usage.
By putting your drivers' safety first, you are doing your due diligence in protecting not just your drivers but the community as well.
There are many factors you would have to take into consideration when selecting the best fleet management system for your company, and at Guardian SEA, we pride ourselves on being the go-to option. Our comprehensive system uses industry-leading technology to produce data insights and promotes driver safety. To know more about our extensive fleet management services, contact us today!