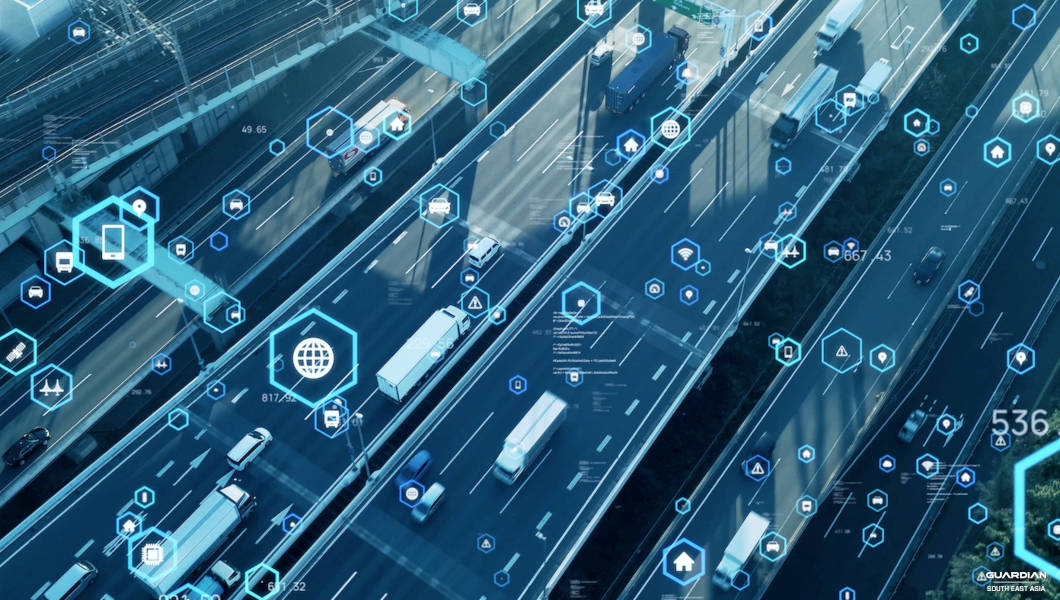 The pandemic spurred the growth of vehicle telematics systems in the transportation industry. The outbreak, which compelled a remote working culture, brought about the demand for advanced telematics and a more advanced fleet management solution that can optimize safety, improve operational efficiency, and reduce annual costs. According to Gartner, by 2023, 50% of product-centric businesses would have invested in real-time transportation visibility platforms. The renowned technological research and consulting firm define Real-Time Transportation Visibility Platforms as a market that provides businesses and consumers with real-time insights into their orders and deliveries.
With continuous development, technology will transform the future of fleet management. Here are the top telematic trends that are defining smart transportation.
Emerging 5G Network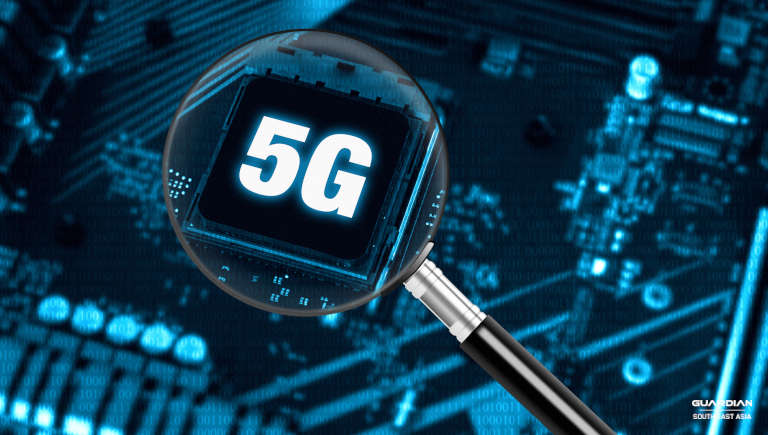 5G will enable emerging technologies such as autonomous vehicles, augmented reality fleet applications and advanced charging technology for electric vehicles. In comparison to 4G, it will go further providing faster network speeds, increased capacity, extremely low latency, and improved reliability. With 5G, fleet operations can expect more advanced communication options, more innovative tracking and preventive maintenance solutions, and enhanced data analytics.
Enhanced Driver Safety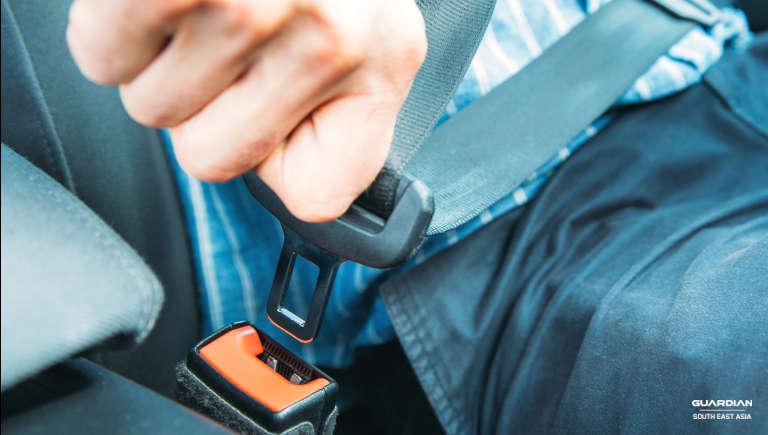 Safety plays a crucial role in fleet management and operators will continue to look for advanced techniques to protect their drivers and assets by providing enhanced safety, such as driver behavior monitoring tools, driver coaching capabilities, real-time notifications, audible alarm systems, predictive insights, and geofencing.
Continued Remote Fleet Management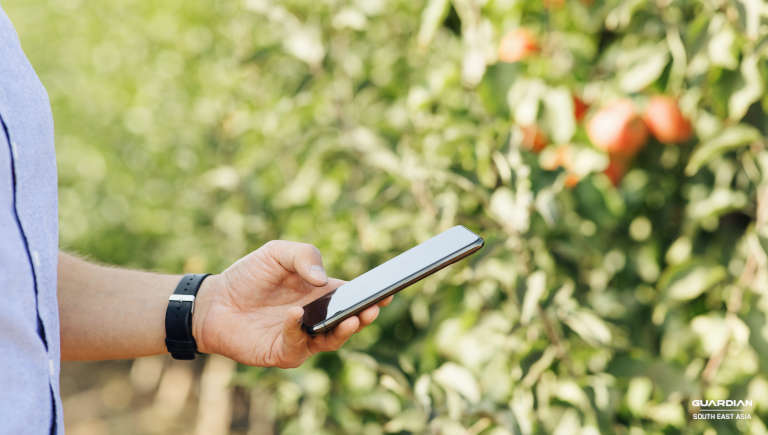 Fleet operators will continue to seek new, innovative ways to monitor fleet productivity and manage tasks remotely via a device. Being able to communicate with drivers and track their status in real-time from an app will help ease administrative tasks, which is a big game-changer in fleet management.
Increased Cybersecurity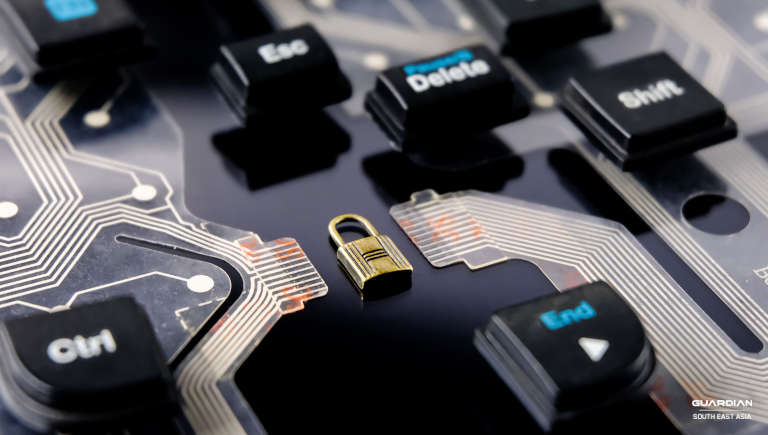 With increased connectivity and more sensitive data being generated, there will be deeper data security. Fleet managers will need to protect their fleet from cybercriminals and have a ready cyber-attack response plan readily available.
Mobility-as-a-Service (MaaS)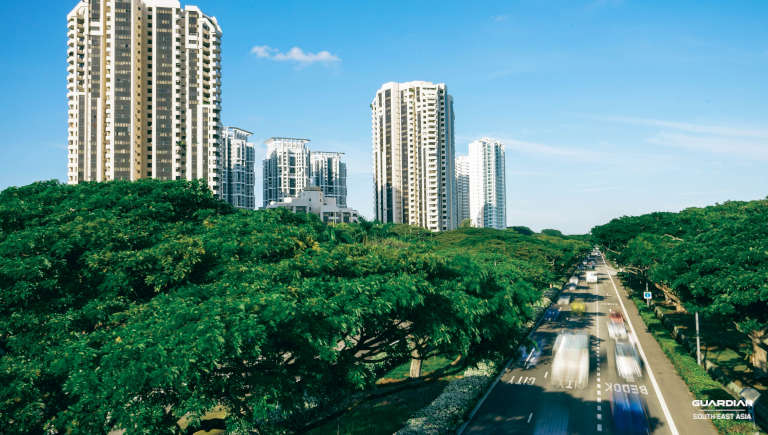 The concept of travel has changed. Today, fleet managers are shifting away from traditional approaches and embracing vehicle sharing. Mobility-as-a-Service (MaaS) allows fleet managers to maximize the utilization of their vehicles and help reduce their operational expenses.
Growth of Vehicle Tracking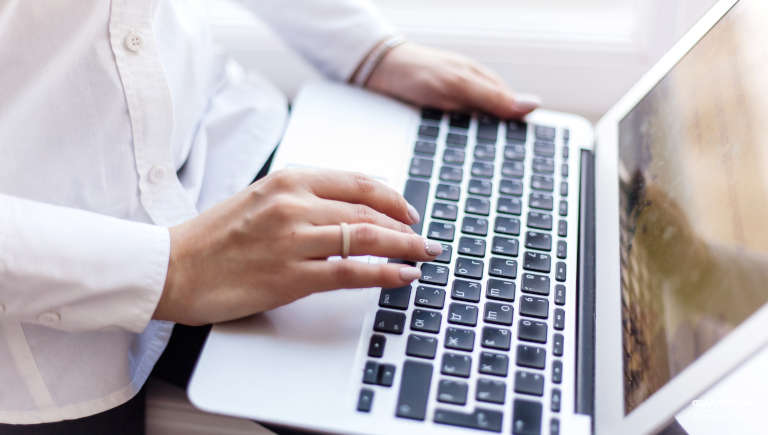 Assessing real-time diagnostic levels is an integral part of fleet operations and will continue to be a major component of tracking. From a customizable dashboard, fleet managers will want to track the exact location of their drivers are in real-time, know the status and health of their vehicle assets, and make sure their employees are observing safe driving practices. Sooner than later, telematics will integrate voice capabilities, provide more robust data analytics, and more Artificial Intelligence (AI) solutions.
The Rise of Internet of Things (IoT)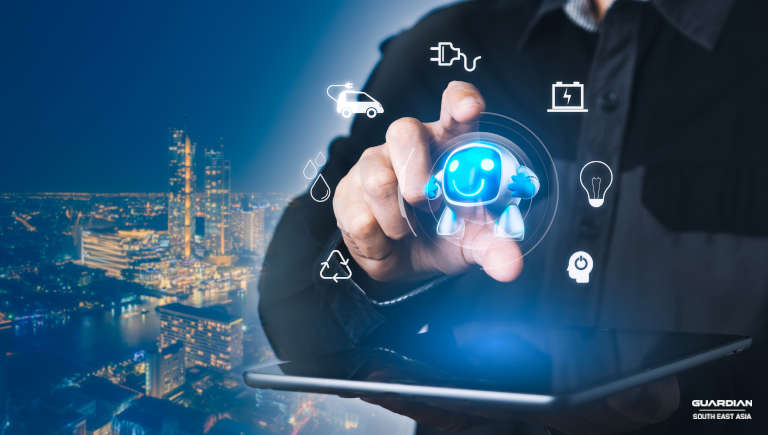 With IoT easier to implement, it is now widely available to companies. IoT enables the re-engineering of the entire supply chain process through intelligently connecting the physical world (people, devices, and sensors) with the digital world (processes, data) which creates a layer called "infostructure". Advanced IoT solutions allow fleet managers to manage their daily operations more effectively through real-time data analytics, which expedites decision-making.
Greater Profitability with Sustainability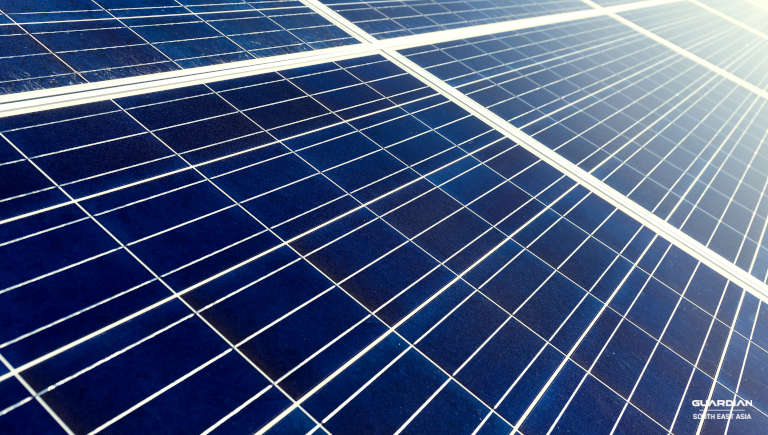 Sustainable energy sources combined with IoT will change the price of sensors, equipment, gateways and systems. Using solar, wind, and biothermal energy options will bring costs down and will result in increased profitability.